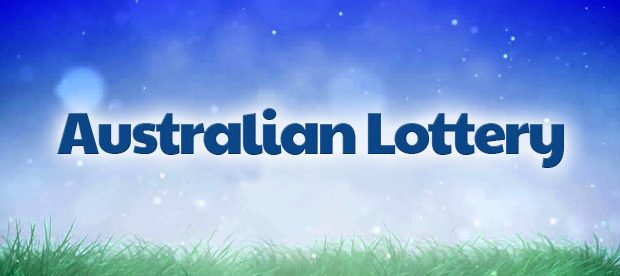 Exploit in Australia! He wins twice in the lottery in a few days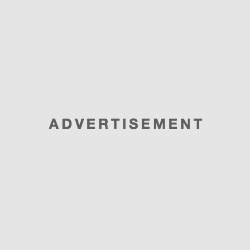 An Australian bettor had the chance to win the lottery jackpot twice in a few days, allowing him to cash close to $2.5 million with this deal. The probability of winning a lottery jackpot is already very low, so winning two in less than a week is a real feat!
All the luck for one man
According to the Sydney Morning Herald, the man living in Sydney has achieved a feat by winning two lottery jackpots for respectively 1.4 and 1.1 million dollars, or just over 1.5 million euros in all. This feat is extremely rare considering the odds to win even one jackpot. The player who wished to remain anonymous, however, commented on his experience.
"I'm in shock. Two in a week. I just thought it was too good to be true. Twice in a few days. The probability of winning twice in such a short time must be non-existent. "
"I'd like some advice for everyone who wants to win a jackpot but I do not have one, God just took care of me."
The man has already planned to invest a large part of his gain in real estate. He decided, in his own words, not to be stupid with this money and to spend it intelligently. However, having fun is very important and that's why he bought a nice car to celebrate the event. To complete his immediate reward, he planned to go on vacation to Hawaii.
Although he has won twice (having bought the tickets at the same place each time), the man intends to continue playing regularly because "you never know ".
In any case it's an incredible story that shows once again that there is no rule when it comes to jackpot. Some play all their lives without gaining anything significant, others manage to thwart the odds and become rich. This is the case, for example, of this young 18-year-old Canadian who won a million on her very first attempt or, to a lesser extent, this player from Azur Casino who hit a jackpot of €62,724 on her all. first deposit.
There is no rule, no justice with luck!