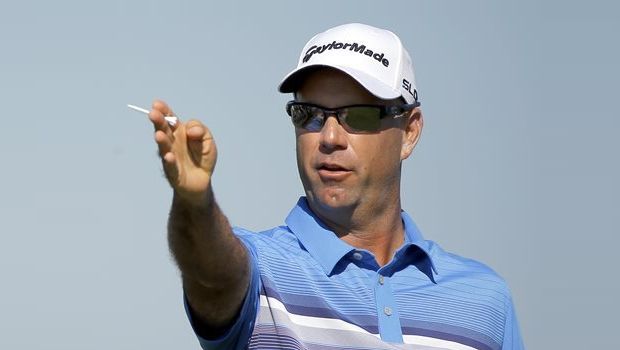 Expecting another multiple-course PGA Tour tournament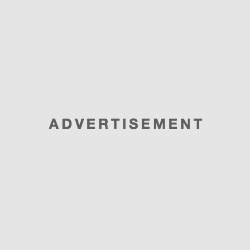 The plans to make the 2015 Mcgladrey Classic a success are ongoing with two sites; Seaside and Plantation located at the Sea Island Golf Club to play host to 132 players. According to the host Davis Love III, the choice of the courses were due to the fact that they can accommodate the players present as well as having their games finish before darkness.
However, the only problem that can affect the tournament is the weather condition.
Money List
After the wrapping up of the PGA Tour, many players would wish to retain their cards. However, it is claimed that for one to retain this card, one has to be on the top 125 list for the whole season. Paul Goydos a player-director claimed that it would be better for the board to vote on the eradication of the card rather than making a decision on who should have the card. Several players who made it to top 125 on money list kept their cards in the 2014/15 season. Among them are Charlie Beljan, Mike Weir, Jim Renner and Nicholas Thompson.
Cink's Company
It has been over five years when Stewart Cink won any tournament with his last acquisition being the British Open title at Turnberry. He claimed that he has been having rough years with the game just taking much than it actually gives him. He added that he doesn't hang around with fellow strugglers and wish to hang with those who succeed in the game. Even after not reaching the achievement he acquired in the AT&T National in 2013, he has never reached number 10 in his last 30 tournaments. He however says he doesn't give up but rather is motivated keeping in mind that he has recently had good times as his scores are improving in each tournament.
Divots
According to Las Vegas bookmaker, the following are the winning odds of different players. Rory McIlroy is claimed to have a 5-1 favorite to claim the Masters title. However, he faces stiff competition from two compatriots, Tiger Woods at 12-1 as well as Adam Scott who is at 15-1. Bubba Watson who will try to defend the title is grouped with Rickie Fowler, Jordan Spieth, Jason Day and Phil Mickelson with 20-1. The conclusion of the Masters will be followed by The Shenzhen International a week later from April 16-19. This January, SiriusXM PGA Tour radio will broadcast all the golf events with its host being Bob Ford, the head pro at Oakmont and Seminole.