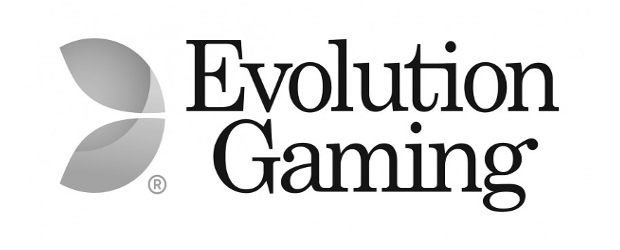 An exceptional 2017 for the Evolution Gaming Live Casino!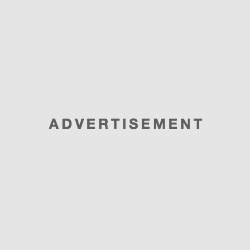 Evolution Gaming is undoubtedly the undisputed master of the live casino. No firm comes close to it, despite competition trying to find a place in this competitive market. Evolution shared the results of its 2017 year reassuring players and operators that it did not intend to relax its efforts despite its dominant position.
Evolution Gaming in cruise mode
Evolution Gaming has not won the title of best live casino provider for eight years in a row. The company knows how to satisfy the players with its complete offer of live table games. Blackjack, roulette, texas hold'em, baccarat and other 3 card poker allow it to reach a wide audience and to collaborate with many online operators. You can find Evolution Gaming games on Playamo and Azur Casino !
In terms of results in 2017, Evolution Gaming has announced that it has doubled its profits in one year. Cumulative sales amounted to €178.4 million and profits to €66.9 million (96% increase). The figures for the second quarter of 2017 actually foreshadowed a more than successful year.
According to the CEO of the structure, Martin Carlesund, the year has been exceptional in every respect, but investors are reassured, he has no intention of slowing down or resting on his achievements. Evolution will continue its expansion and domination in the field.
Evolution gaming currently has some 400 gaming tables in different studios in Europe. The bulk of the profits will be reinvested this year for new projects, including a new version of Texas Hold'em Bonus and new variants of baccarat.
In addition, the firm has planned to launch soon the "Salon Privé", a space reserved for VIP players who may have greater control over this table, to respect their status as well-off players and satisfy their desires to feel privileged.