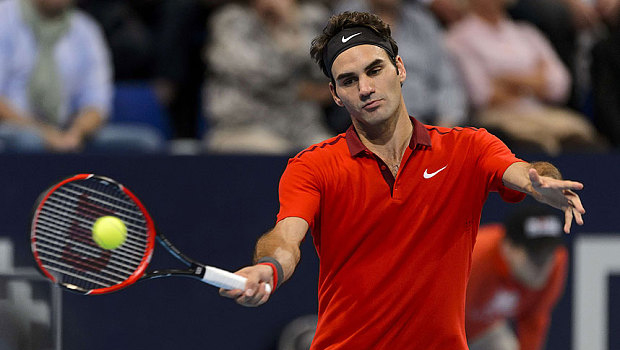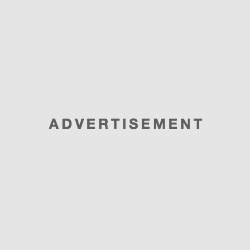 Excellent start from the Swiss in Paris
Andreas Seppi is the tennis player that lost to Roger Federer in Paris, but he will always remain in the Swiss' memory for one thing – 327th victory on ATP World Tour Masters 1000 Victory this Friday, and is the 1st player who sets a record in that many wins.
The match itself was nothing special for watching, but the weight that it had, knowing that on the field there is the guy that set the world record in the ATP World Tour competition with the most victories in the sport makes the match as amazing as it can get.
Roger Federer played a short match against Andreas Seppi, downing him with 6-1, 6-1 and moving to the next round in the Paris Open. In 13 previous clashes between these two tennis players the Italian tennis player managed to lose 12 times, and beat the Swiss champion only once, in the last duel which was played this year in Australia Open, managing to win with 6-4, 7-6 (5), 4-6 ,7-6 (5). But it was all blown away by the fact that the Swiss ace Roger Federer managed to kick the Italian player Andreas Seppi out from the Paris tournament in just 47 minutes.
The Accor Hotels Arena was full and overwhelmed with the tennis they watched, but they joking said that they demand half of their cash back since the match did not even hit the hour mark.
Another disrespectful joke came in from a reported after the match asking the World No.2 – Federer if he had promised his kids he will be home for dinner for playing such an outstanding match, and he jokingly replied that he is too late for the diner now and that he should have finished the match even quicker than this.
He says he enjoys playing tennis matches like this. He counters himself that of course he would like for a two, three, four or even five hours of matches where everything comes out and where you put in 110% but these matches are all about 120% concentration. The mental performance of the player comes out in matches like this and knowing that you can finish a match in just 47 minutes tells you that he has been on top of his game for the entire match. Federer is really happy with what he has done in this match and he wants to keep the good performance and run in the next matches in this tournament.
The Swiss champion, after winning the seventh Basel title on Sunday plays his first match, and it seems like he kept the performance from that match. 92 per cent of his service points, with 20 minutes of efficiency – you have to admire that. That explains the ovations that the crowd in Paris put out in that short tennis, and that shows how great player this 34 years old Swiss is.