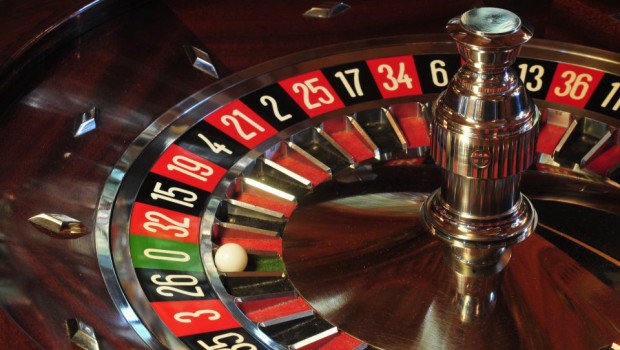 Evolution Gaming puts Speed ​​Roulette on the market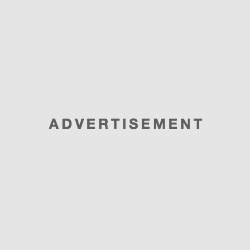 The famous software provider Evolution Gaming launches Speed ​​Roulette. This new production is in addition to its superb range of games with live croupiers.
Evolution Gaming, the excellent software developer specialized in games with live croupiers has just expanded its fabulous toy library with a new production called Speed ​​Roulette. In the online betting industry, this developer is one of the best designers of live games, and he is once again offering his customers a superior title. This new game is actually a faster version, not only of all Live roulette titles designed by the developer before, but also of all those available on the market. Enthusiasts of this genre can already rejoice, because this new entertainment option will allow them to spend intense moments.
Speed ​​Roulette: A Live Roulette Ultra-Fast
The Speed ​​Roulette has an adapted wheel designed by TCSJOHNHUXLEY and has its own dedicated studio at the Evolution Gaming facility in Riga. It is special in that the duration of a turn is only 25 seconds. The table offers players a high-flying entertainment experience with the many cameras they have, and is also run by experienced croupiers who have been specially trained to maintain the fast paced pace required here. During the game, the bets are placed during the time that the wheel sets to turn, which means that there will not be a single moment of respite. That's not all, the intense aspect of this Roulette also implies that players can enjoy about 50 more laps per hour, compared to what is offered by other options like this.
A bet won for the managers of Evolution Gaming
From all the above, it is obvious that the Evolution Gaming team has given the best of itself to design an entertainment option as powerful. That's what Todd Haushalter, Production Manager at Evolution Gaming, explains in his statement: "We really worked hard to design a game that was both entertaining and fast. It is not easy to achieve this balance, and by awarding the title to its own dedicated studio with several immersive cameras, in addition to getting players to place bets during games, we have succeeded in creating a game for all types of bettors. This title is twice as fast as all the other roulette games we have, and it will fit perfectly into our toy library. "This is a real success for the designer, especially since this version incorporates the usual rules of roulette, so that the players will not be disoriented. Only the pace has been accelerated to bring an even more exciting experience.
About Evolution Gaming
Evolution Gaming is the leader in game design with live croupiers in the online betting industry. All of its entertainment options are designed in either normal or 3D mode. His superb game library is comprised of titles such as roulette, blackjack, baccarat, Hold Em and Three Card Poker among others, all of which are available live. It should be noted that all its games are accessible on PC, mobile, tablet and Smartphone, in portrait and landscape mode. Now, players just have to wait for Speed ​​Roulette to be available on developer-powered sites, like the remarkable Stakes casino , to enjoy incredible sessions.