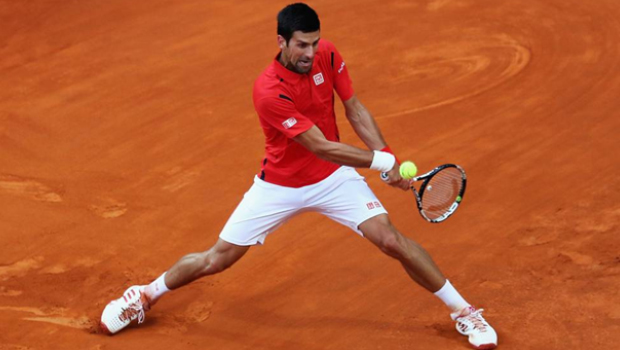 Everybody bets on Novak for Roland Garros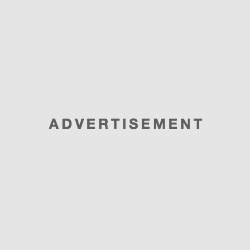 After the loss in Roma our of Andy Murray everyone put their money on Novak with hopes that he has more time to take rest and that he is not going to somehow 'pay back' for the loss in Roma.
Jackpot bet online managed to find a statistics related to the amount of money that has been put on Novak's expense in a betting form before the grand tournament starts.
Novak Djokovic is the favorite to win Roland Garros 2016 according to the bookmakers. The tennis player from Belgrade has marked the Paris tournament as one of the main objectives of this year as it is the only Grand Slam missing on his resume . Despite getting only a trophy on the ground this season (Mutua Madrid Open) , the Serb is the main contender for the title, ahead of Rafa Nadal , king of the Parisian clay 9 trophies , and Andy Murray , who beat Serbian tennis player the final of the Rome Masters 1000.
Djokovic to win Roland Garros is paid in installments very similar in the different bookmakers, between 1.72 and € 1.83 per euro bet. The second betting is Rafa Nadal. The tennis Manacor, after a dubiously 2015, It looks recovering his best, something that has proven in clashes with Djokovic this year despite losing to the Serb in all of them. the tenth win of Nadal on the clay of Paris pays between 3.50 and 5 € for euro. with quotas appears very similar Andy Murray , who in some bookmakers have the same quote Nadal. the British victory at Roland Garros pay between 5 and 6 € per euro bet.
After Djokovic, Nadal and Murray, the next candidate is Stanislas Wawrinka . The Swiss world number four and defending champion of the tournament , win in Paris, paid between 13 and 18 € . Wawrinka appears after Kei Nishikori , whose final triumph is paid between 18 and 26 € per euro bet. Surprised to see as sixth candidate in betting to Roger Federer. The victory d tennis player of Basel, which has not yet confirmed their participation in the tournament back discomfort , is priced between 26 and 38 € per euro bet .
Also betting hard tackles Dominic Thiem . The great start to the season the Austrian makes him a title contender, as evidenced by their quotas between 29 and 41 € per euro bet. Other contenders are the French Jo-Wilfried Tsonga (between 51 and 67 €) and Gael Monfils (between 41 and 61 €), Canadian Milos Raonic (between 67 and 121 €), Czech Tomas Berdych (between 67 and 91 euros) or the Australian nick kyrgios (between 67 and 71 €). Other Spanish players that also appear are David Ferrer (between 67 and 101 €) and Roberto Bautista (between 151 and 301 €).