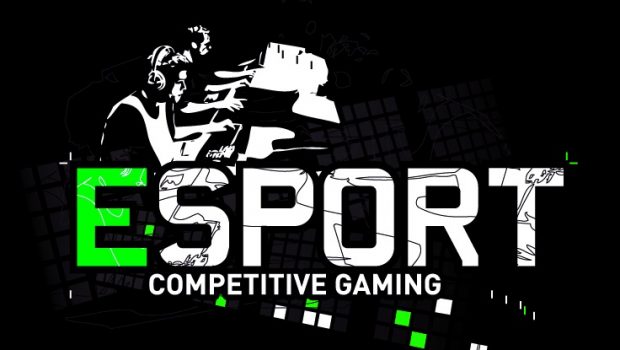 ESports are growing more and more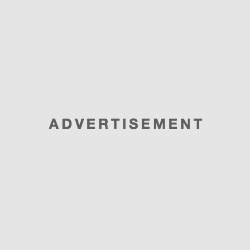 ESports are expected to have close to 600 million additional viewers by 2020, due to the worldwide reputation of the activity.
This announcement is the result of a recent market study conducted by NewZoo. The site predicted that the number of people following eSports will surpass the 385 million mark in 2017, and that this figure will almost double in three years to reach 600 million.
This rather interesting information led the company to make predictions that there will be 191 million active players this year and another 194 million who will play on an occasional basis. Newzoo CEO Peter Warman said, "The eSports are growing not only exponentially as an industry and independent enterprise, they are also accelerating the convergence of various established industries."
Using eSports allows companies to focus on entertainment, media, or brand creation to have a unique opportunity to enjoy the younger generation who enjoy watching games or playing. When you also consider the addition of live broadcasts and special events, it becomes clear that the game world has become even more attractive to media and audiovisual to use this channel to reach an audience that was previously out of their reach.
Turnover is expected to outpace the 2016 figure of $ 325 million, reaching $ 1,488 million by 2020. This includes the sale of tickets, commercial transactions, sponsorship, and the publishing and advertising costs of the games. While anticipated revenue per player this year is expected to reach $ 3.64, this figure is expected to rise to $ 5.20 by 2020 and be multiplied by the expected millions of users. It is then easy to see how young people of the new generation are making the eSports more popular at various levels.
Although the bet on eSports was not taken into account in the study, it was recognized that the activity is a very important point for players in the betting industry. Many think that betting on eSports is more important than all other companies put together, because of the numbers it has generated since the short time it's been practiced.
One of the interesting features in relation to the development of this activity is the fact that many years ago many people in the gaming industry noticed that eSports had a rising curve in terms of bet volume placed comparatively to traditional sports betting. With the information revealed by the NewZoo study, it turns out that this is indeed the case, and this predicted growth will only continue, thus creating an industry within another.