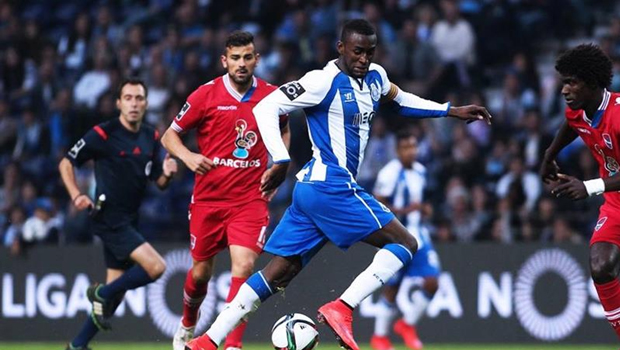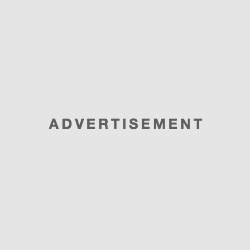 Erikson: Football in China will only grow
Erikson: Football in China will only grow Source: Getty images by Bongarts
Shanghai coach, Sven-Goran Eriksson believes that China is fueled by the influence of the President Xi Jinping, can put aside the failure at the international level.
"Ten years from now, 15 years into the future, I am sure that the representation of China to participate in the World Cup. The future of China is great, "said the Swede told reporters.
68-year-old coach with benefics won the title in Portugal and Lazio and Italy, and then continued his career in England and Manchester City. Erikson believes that his visit to China was another successful step in karjera.
"I think I'm in the right place at the right time," said Goran Erikson who had ventured and technical positions in clubs in Dubai and Thailand.
"I was lucky I was in Italy during the 90s, when every player wanted to come to Italy, because it was more money. Afterwards 2000 English Premier League, all the players wanted to go there. Now, it seems that every player wants to come to China, "said coach Eriksson
Probably everyone knows that Chinese football is experiencing a great expansion in recent years, and the country becomes an unexpected destination for the big stars of the most important secondary thing in the world.
Winter transfer window has not yet been completed in this country, and so far has spent 300 million euros.
The biggest stars of this January that are transferred to China as Ramirez, Jackson Martinez and Alex Teixeira, a combined they cost more than 100 million euros.
Portal is ideal Mocartsport compiled 11 according to prices that have been brought, and they put them in a 3-4-3 formation.
For him to stand hosted Kue Sun , whose price according to Transfermarkt is 9,200,000 euros. Defensive trio make up the Brazilian Gil (8.5 million euros), Ning Xiang (8.35 million euros), and Bi Đinhao which is worth 11.2 million.
Brazil's Paulinho is in position defanizvnog binding with a value of 14 million euro, and with it related play Guarin (13 million euros), Ramirez (28 million euros) and Alex Teixeira, which is worth 50 million euros.
Attacking duo Demba Ba su (13 million euros) and Jackson Martinez paid 42 million euros.
Together they cost 215.25 million euros, and the Dream Team is composed of less than 365 days.
The transitional period lasts until the end of February, and last week we published an order and Fernando Torres could move to China, where, according to a statement his agent could become the highest paid player today.
Interesanta are some names that have not been reached in the first 11, like for example Stefan mbie, Renata Augusta, Asamoah Guiana or ELKESON.
What we are still waiting until the end of the month?