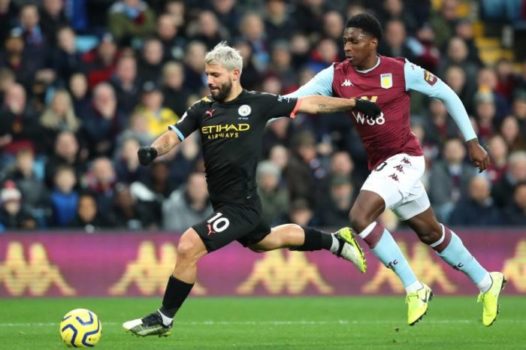 EPL Teams Exposed To Relegation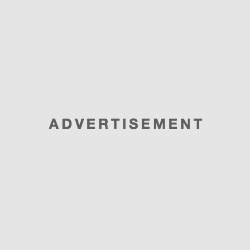 EPL promotes three teams into the league and demotes three other teams from the league every season. The 2019 to 2020 EPL season has six teams still battling at the bottom of the table. The EPL teams include Norwich City, Aston Villa, AFC Bournemouth, Watford, West Ham United, and Brighton & Hove Albion. EPL teams above the 14th position of the EPL table are safe from relegation, at least for now.
2019-2020 Relegation Zone Overview
The current relegation boundary excludes AFC Bournemouth, Aston Villa and Norwich City from the EPL. Norwich City sits at number 20 in the EPL table with 21 points, a -26 goal difference, 25 goals formed, 51 goals accepted, five wins, six draws and 17 losses in their past 28 matches. Aston Villa falls at number 19 in the table. They have 25 points, a -18 goal difference, 34 formed goals, 52 accepted goals, seven wins, four draws, and 16 losses in their last 28 games. Next, AFC Bournemouth falls at number 18 with 27 points. They have -17 goal difference, 28 formed goals, 45 accepted goals, seven wins, six draws, and 15 losses in their past 28 games.
Although Watford, West Ham United, and Brighton & Hove Albion are currently safe from the relegation zone, there are still potential chances that the three teams could fall back to relegation. Watford, West Ham United, and AFC Bournemouth have 27 points in the EPL. Goal difference separated the three soccer teams, which is why changes are most likely to happen. Brighton & Hove Albion have 28 points.
EPL Games for Teams around Relegation
A team falls in the relegation zone as a result of continued poor performance in the league. The five teams at the bottom of the EPL table lost a more significant number of their past 28 games in the league. Nevertheless, any soccer team that finds themselves in relegation struggles for a way out.
Sheffield United vs. Norwich: This game will proceed on 7th March, and Sheffield United has higher chances of winning the game. The team falls at number eight in the EPL with a difference of 19 points from Norwich. Sheffield United win, or a draw is most likely to happen.
Leicester City vs. Aston Villa: The two teams meet on 9th March. Leicester falls at number three in the EPL table, with a difference of 25 points from Aston Villa. A win for Leicester is most likely to occur.
Liverpool vs. AFC Bournemouth: This match will take place on 7th March. Liverpool leads the EPL table and have won 26 and lost only one game out of the last 28 games. Liverpool has 52 more points than AFC Bournemouth. In any case, a win for Liverpool is more likely to happen.
Conclusion
Although the three teams at the bottom of the EPL table have a plot escape relegation, they are more likely to stay their longer. The three soccer teams have minimal evaluation lucky of winning the oncoming EPL games. Above all, they can even conceal more goals.