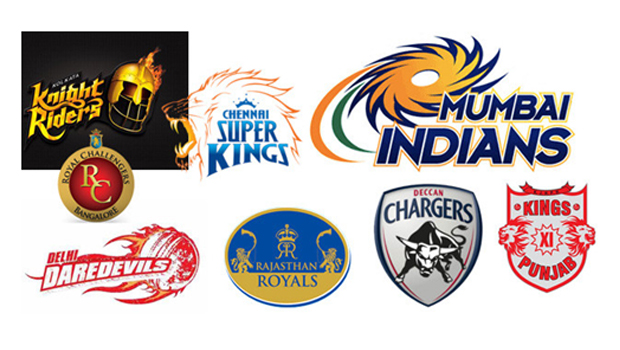 Enjoyment Of Watching IPL Cricket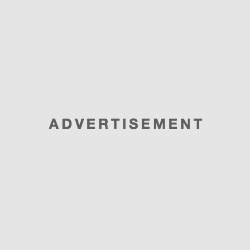 Indian premier league was started to counter the Indian cricket league in 2008 since then IPL has been going great guns. It will not be wrong to say that T20 cricked became popular due to IPL. Till date, seven editions have been successfully conducted. All but one edition was not conducted in India, the 2009 edition was played in South Africa has the Indian government could not provide security due to the Loksabha elections. IPL has not only attracted the cricket followers alone the house wives too have become ardent followers of this game as this gets over in three hours time. Number of teams participates in this prestigious tournament; the current edition has eight teams fighting tooth and nail for the covetous trophy. This tournament is conducted in the month of April every year and normally gets over by the end of May.
IPL has also caught the eyes of bollywood stars and some of them are one of franchises. IPL boasts to be the first sporting event to be beamed live on you tube in the year 2010. The inaugural cup was proudly won by Rajasthan Royals beating the Chennai super kings ably led by Shane Warne. 2009 edition saw Deccan chargers, Hyderabad beat Royal challengers, Bangalore. In 2010, CSK beat the Mumbai Indians, CSK repeated the feat and this time it was the RCB who lost to them. CSK and Kolkata Knight Riders are the only two teams to have this tournament two times each. Rajasthan Royals, Deccan chargers and Mumbai Indians have won once each. This prestigious league, in-spite of facing many match-fixing and other accusations is still going strong maintaining the same craze.
The players are selected in an auction basis. This year's edition started on eighth of April and the finale is scheduled to be on twenty-fourth of May. Eight teams, namely Kolkata Knight Riders the winners of the last edition, Kings Xi Punjab the runners, Chennai Super kings, Mumbai Indians, Royal Challengers Bangalore, Rajasthan Royals, Sun risers Hyderabad and the last but not the least Delhi Dare Devils are the participants for this year's edition.
This year's edition is going to be held in different cities across the country thus making it possible for more people enjoy the game in their own back-yards. This edition is going to witness sixty matches. Yuvraj Singh, who was bought by the Delhi Dare Devils for a whopping one hundred and sixteen millions which is a record in IPL standards but he is yet to perform to his standard and his franchise's expectations. This year's IPL will have twenty-six officials out of which thirteen umpires and four match referees are from India. All matches will be played across twelve venues. Pune and Mumbai will host eliminator and qualifier-2 while Kolkata is the proud host of the final match but the host for qualifier-1 is yet to be decided. All eight teams are fighting their hearts out to win this edition of IPL and the fans are eagerly waiting for their team to lift the cup.