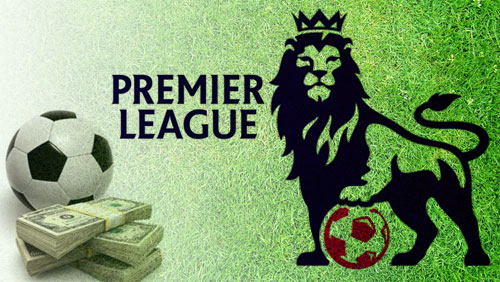 English Premier League Betting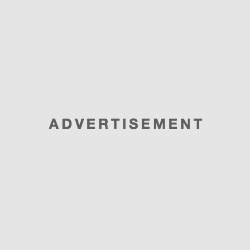 If you know anything about football leagues, you no-doubt know about the EPL. Globally, the EPL is the football league with the highest number of fans. It is no shocker, therefore, that betting on the league is by itself a billion-dollar industry. There are many different types of bets one can make on the EPL and we'll look at the most favored types.
Season long bets
These are bets that last a full season and only come in the money (or out) when the season ends. The most obvious of these is predicting the season winner. Bookmakers have however gone a step further and now can offer odds on a team finishing top of the table, in the top four (which then means the team advances to the Champion's league) or even for a team to finish at the bottom. You can also bet that a certain team ends the season above another!
Multiple bets
A multiple bet will be pegged on the outcome of several events. For instance, you could bet that two teams playing different matches over the weekend will both win their games. This type of bet is a favorite of many sports punters mainly because of the high rate of return they offer. The larger the number of events you're pegging your bet on, the higher the risk faced, and consequently the higher the payout.
Here as well, bookmakers have been creative to offer several varieties of multiple bets. You can place multiple bets on having both teams score, on the correct scores, on who will score first, the list goes on and on.
Individual Matches
For any one game, you can participate in various ways. Other than the outright winner, you can predict the correct half-time or full-time score.                  You can call the scorer of the first goal or the last goal of the match. More interesting still, is betting on the time of the first goal, usually within ten-minute bands. Bookmakers will now offer odds for nearly everything up to the number of corners or cards dealt in a match; plenty to have fun with!
In-Game Bets
There are bookmakers that offer bets during a match. These will include everything from the winner to the first or next scorer. These live-game bets however have extremely volatile and fast-moving odds. Everything that happens; a goal, a card, will push and pull the odds.
That's just about it on online betting on the EPL. It's as diverse as it is thrilling and appealing.