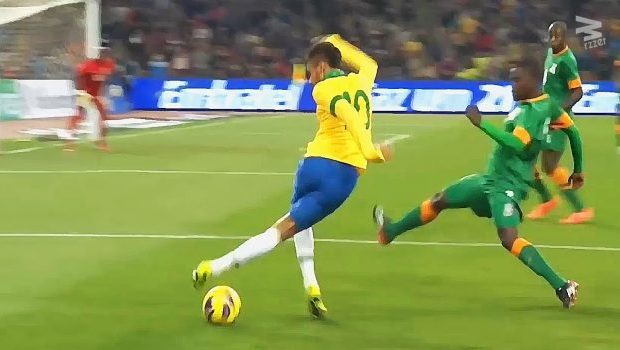 English bettors bet £ 1.5 billion on 2018 World Cup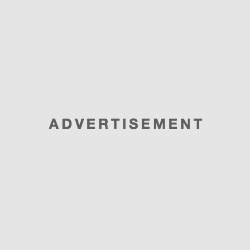 Few weeks ago, we saw that the World Cup had set a new record in France, thanks to a total of €690 million generated on the market of physical games and online. But the results in England went well beyond that as the country's bettors bet a total of £1.5 billion (about €1.68 billion). That's still almost 1 billion more, which confirms the fact that the Anglo-Saxon market is much more mature than the French!
The English always passionate about football
England has achieved a beautiful 2018 World Cup since it went to the semifinals, a feat that had not been achieved in 28 years. Thanks to this, the English bettors gave themselves to their heart's content and predicted massively.
A total of 1.5 billion was bet on the entire competition. This amount would have been even greater if the country had reached the final. But whether England goes far or not, the bettors across the Channel bet. Proof is with the results of the final. These were more important than the finals of the Champions League and the FA Cup combined.
The World Cup is undoubtedly a special event, which attracts bettors more than any other competition! OpenBet was pleased with the activity during the period. 177 million different bets were registered.
" The World Cup is an undeniably popular event with a global impact, and we are delighted to see that our partners have also performed well. Factors such as the favorable time zone, England's performance and the early elimination of some favorites made European punters look like. Said Keith O'Loughlin, CEO of OpenBet.
As a reminder, OpenBet was bought in 2016 by the firm Nyx Gaming for £270 million, an investment that was more than profitable since it allowed Nyx to become one of the most important bookmakers in the UK market.