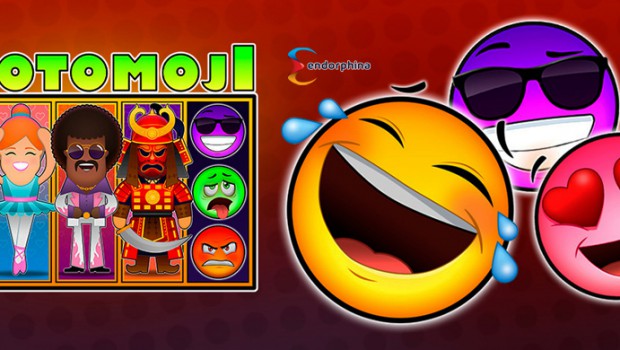 Endorphina Slotomoji Slot Machine Unveiled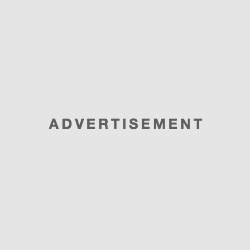 The Czech supplier of slot machines Endorphina has revealed Slotomoji, its latest creation, which once again unveils an original theme and never tackled until now, through emoticons.
Symbols of social networks and communication tools of the 21st century, emoticons are tiny schematic figures, composed of characters of writing and then expanded by more complex combinations of characters or even small drawings, which reflect a state of soul, a mood.
Between smiley, heart, LOL, sadness or nervousness, the emoticons are legion and it keeps creating new ones each day.
The company Endorphina is frequently dedicated to offering their video slots themes and universes rarely or never explored by other slot machines and suppliers. So they acquire via the Slotomoji slot machine a new world exclusivity, which can only help to gild them again a blazon already brilliant. Twerk, Satoshi's Secret or Diamond Vapor Slot Machines are just a few of the many slots that featured world premieres with perfectly controlled games.
With the Slotomoji slot machine, rotate the rolls of your emotions!
In the Slotomoji slot machine, 5 rolls and three rows are the playground of the symbols of your emotions, which will lift your heart with the 10 paylines offered.
Among the emoticons represented, players will find low value symbols with an illustration of snoring, musical notes, another revealing a star or a flash, then a duo of emoticons sad or sick.
The first emojis of high value are illustrations of anger or love, then a smiley to the sunglasses, and finally a LOL emoticon that weeps with laughter.
In addition, there are 3 massive symbols which extend over the three rows of their roll among a samurai, a man dressed in disco fashion and a classical dancer. These extended symbols are wilds that can replace any other symbol. They may appear on rolls 2, 3 and 4.
The main function of the Slotomoji slot machine is the extended wilds that substitute for each other symbol when they can create a winning combination. They will also activate a Respin that will unveil a progressive multiplier of gains.
In addition, another game feature dear to Endorphina will allow players to bet out or double each reward, in a betting game on the values ​​of playing cards.
Slotomoji is a slot machine interesting and interesting because of its unusual appearance. However, its gameplay offers little twists and excitement. We would have liked to discover an additional game function. The Slotomoji slot machine will gradually invest online casino operators from early April 2017.