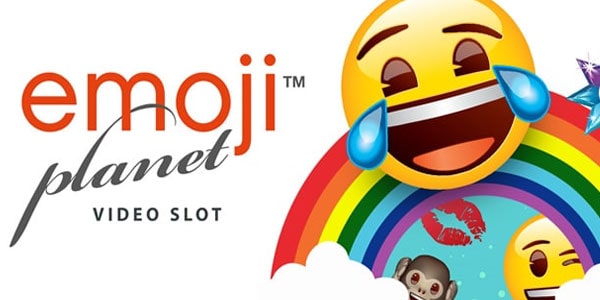 Emoji Planet slot machine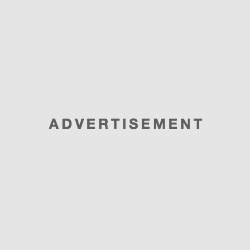 If you love emoji's, you're going to love NetEnt's Emoji Planet slot. Kiss marks, smiley faces, aliens, rockets, pizza slices, bombs, two hearts, and the infamous poo are the emoji's that will accompany you on your quest to win some big cash. In addition to having images of some of the well-recognized Emoji's, the game is equipped with 5 bonus features and the chance to score consecutive wins for each spin!
This 5 reel title isn't designed like your traditional slot machine. Instead of 3 rows and multiple paylines, it has 6 rows and cluster pays. Also, instead of spinning reels, the symbols fall into position like an avalanche, a feature that is also found in NetEnt's popular Gonzo's Quest. A winning combo occurs when a cluster of 5 or more symbols result. Anytime a win combination occurs, the symbols involved in the cluster are eliminated and new symbols automatically rain down to take their place, which may result in another win. This is how consecutive wins can occur from only a single play.
There are 5 Emoji Meters in Emoji Planet and once any of these meter is filled up by 12 spaces, the corresponding Emoji feature is triggered. For instance:
Bomb Meter feature – eight random symbols are eliminated and a random cash prize between 5x and 100x your stake is awarded for every symbol destroyed.
Pizza Meter feature – a 3×3 overlay of a randomly chosen symbol (with the exception of the scatter symbol) appears on the reels at random.
Rocket Meter feature – a stack of 10 wilds is displayed on and above one of the reels with a winning combination. In the Avalanche that follows, new wilds from the stack of 10 land on the reels until no more wilds are left.
Two Hearts Meter feature – this comes into play only when no more winning combos or other Emoji features are active. How much you win will depend on the amount of times the meter is filled up plus one.
Kiss Mark feature – three sticky wilds are added at random to the reel set and remain there. Each of these wilds has three lives and when one of them is part of a winning combination, although a life is lost, you'll get three wins for each sticky wild.
Discover all the many great ways to win in this playful and entertaining slot!