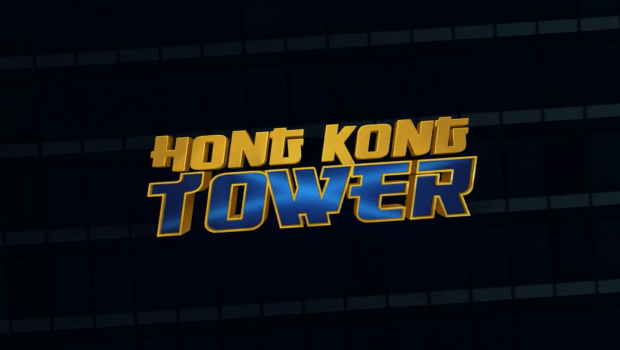 ELK studios visit Hong Kong with its next online slot machine: Hong Kong Tower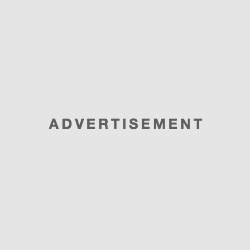 The developer of online casino games ELK Studios has announced the upcoming launch of a new slot machine with Hong Kong Tower. As the name suggests, the future slot takes its source in the Asian metropolis, known to host the largest number of skyscrapers in the world. More than 1,300 of these buildings are listed in Hong Kong, compared with just over 700 in New York.
Throwing spins in the middle of skyscrapers
Having stopped in Hollywood with Bloopers, stopped in Mexico with Taco Brothers and greeted the Caribbean in Sam on the Beach, the ELK teams decided to visit Hong Kong, one of the most important financial centers in the world. World. It is China's largest special administrative region (SAR), ahead of Macau.
The city is characterized by numerous towers and skyscrapers and is known to the general public. However, the machine announced by ELK is not yet. For the moment, very few details have been revealed by the firm that has not yet provided real images to the game, if not a very brief presentation video showing no significant elements.
Players will enjoy wilds symbols, Yin / Yang symbols – which should give you access to a bonus game – and certainly free spins. Hong Kong Tower will feature 99 pay lines, a very unusual format for online slots. Moreover, the soundtrack chosen by the creators of the slot should blend perfectly with the atmosphere and the action you will have during the spins.
The game will of course be available on both PC and mobile versions, although the mobile version still prevails with ELK. The company launched a few years ago by privileging mobile games, being aware that the market was tending more and more towards the game on smartphone and tablet. Hong Kong Tower will be available on all ELK casinos starting April 5, 2017.