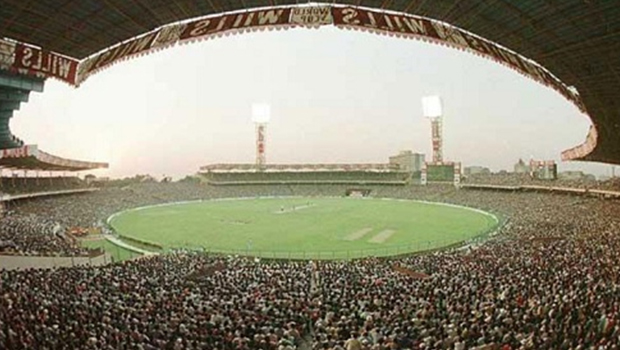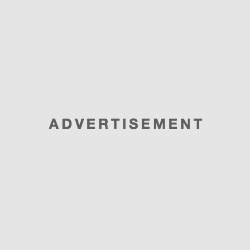 Eden Gardens scheduled to host the finals for the 2016 World T20
The World T20 event is scheduled to take place next year in India from the 11th day of March to 3rd day of April. There were a total of eight cities that were given an opportunity to host various games to be played during the event. These includes; Delhi, Mohali, Mumbai,Chennai, Dharamsala,Kolkata,Nagpur andBangalore. Out of these, Kolkata was accorded with the privilege of hosting the finals which would be held on April 3.
The decision of selection of the host cities was made by BCCI managing committee for the World T20 which comprised ofJagmohan Dalmiya, president (chairman),Asirbad Behera, secretary, OCA, Rajeev Shukla, chairman, IPL, Ashish Shelar, vice-president, MCA, Anurag Thakur, secretary,G Ganga Raju, vice-president, Amitabh Choudhary, joint secretary and Anirudh Chaudhry, treasurer.
BCCI secretary Anurag Thakur claimed that it was with pleasure for the BSSI to play host to this prominent event. The proclamation that declared it the official host of the 2016 World T20 prompted them to indulge in instant aspect of preparing fully. The eight cities cited have already hosted several remarkable matches and have no issue pertaining the same. They are prepared to make this event one of the most outstanding of all time.
However, controversy surrounds the citing of Chennai whose venues I, J and K stands have been out of bounds in the past three years at the MA Chidambaram stadium during matches. Nonetheless, BCCI defended their appointment of Chennai by assuring the TNCA that it would resolve the stands I, J and K issue before the start of the event. If this is not done on time, then Chennai will have to forget its hosting rights. This is the very first event that has been hosted by more than three venues. Furthermore, it was BCCI's decision to incorporated eight venues as opposed to the five that were endorsed by the ICC.
BCCI's general manager, cricket operations, MV Sridhar takes up the role of World T20 Director, former Delhi Police commissioner, Neeraj Kumarwill be Director of Security and Anti-Corruption Security Unit. The organising committee further comprises of), Mayank Parikh (manager, logistics and hospitality),RP Shah (tournament manager, finance), Nishant Arora (tournament media manager) and Amrit Mathur (principal coordinator).