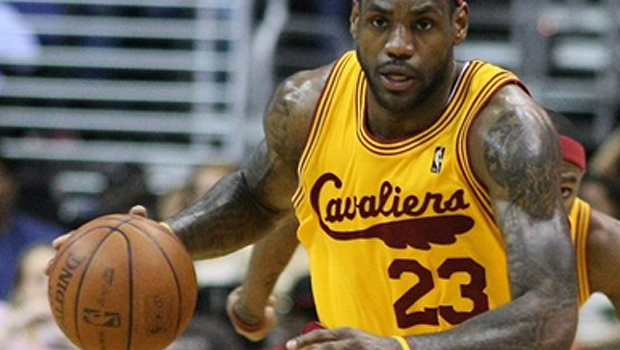 Eastern Conference Winner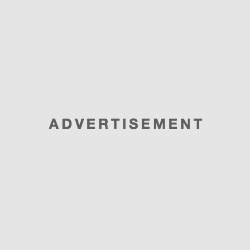 The biggest story in the Eastern Conference during the off season comes from Cleveland as LeBron James returns to his first professional team after four seasons in Miami with the Heat. He guided the Cavaliers to the top of the Eastern Conference in his final two seasons during his first stay at the side before taking Miami to three second places and one title as well as two NBA Championships before returning this summer. Will this make the Cleveland Cavaliers the favourites to clinch the Eastern Conference title?
Cleveland Cavaliers – 2.40 with William Hill.
With LeBron being welcomed back to the fold in Cleveland, the Cavaliers have a massive advantage over the rest of the teams in the Eastern Conference as they look to secure their first regular season conference win since LeBron's final season in 09/10. With the NBA Championship MVP for two of the last three years teaming up with Kyrie Irving and Kevin Love Cleveland to ensure that they have one of the top groups of players in the league, the Cavs are both the favourites to win the conference and the NBA Championships.
Chicago Bulls – 4.50 Stan James.
The Bulls have tasted Eastern Conference glory in two of the last four seasons as they claimed the titles in the 2010/11 and 11/12 seasons, but they were beaten in the Conference Final and the first round of the playoffs in those two seasons. They have finished fifth and fourth over the last two seasons, but with them fielding players of the calibre of Derrick Rose, Joakim Noah and Pau Gasol Chicago are the favourites to challenge the LeBron powered Cavaliers this season. Can they get back to title winning form though?
Miami Heat – 15.00 with Bet365.
Despite competing in the NBA finals in each of the last four seasons, winning two and losing two, the Heat are just the third favourites to win the Eastern Conference this season and they are a long way off the pace of Cleveland and Chicago too. The reason for this is the loss of LeBron and with replacement Dwayne Wade no longer the player than he once was when he was on the books at the Toronto Raptors the sportsbooks believe that there is very little chance of a fifth successive NBA Championships appearance for the Heat.
With Miami being the third favourites to win the Eastern Conference this season and having odds so much longer than both Cleveland and Chicago it is clear that the bookmakers do not rate anyone's chances bar the Cavaliers and Bulls to top this conference. I feel the same on this matter and while the Bulls have a great team I believe that they will be the second best in the Eastern Conference this year as LeBron continues to mastermind brilliance on basketball courts and guides the Cavaliers back to the top of the Eastern Conference.