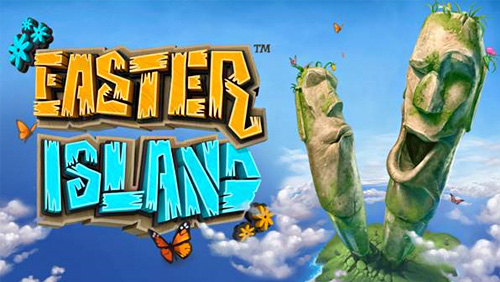 Easter Island, the future online slot Yggdrasil scheduled for Easter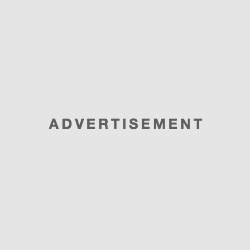 Easter Island is without a doubt the most iconic and mysterious island in the world. Being the most northerly of the globe, that is to say, the farthest from all land, Easter Island is the object of all questions and fantasies. On the occasion of the upcoming Easter, Yggdrasil Gaming has decided to land on this island and to meet the Moaï, huge statues with human silhouettes and huge heads, to discover a new machine called Easter Island. It will be available on Yggdrasil casinos from March 29, 2018!
Travel far to win more
The frame of this future Yggdrasil slot machine is ideal since it is located in the heart of the Pacific Ocean on an island that has long attracted the greatest lusts and mysteries. For the moment, we have only seen a few images of this slot online but we do not doubt about the impeccable visual rendering, as is always the case with Yggdrasil.
The Moaï statues will obviously be the center of attention in this game with many of these monuments in the background of the machine but especially on both sides of the rollers. These moai will also intervene regularly to help the players to obtain bonuses, including by aspiring certain symbols or by causing res-spins.
These Moai will also grow several levels to allow the rollers of the machine to expand to a height of 3 to 5 rows and offer new opportunities for earnings.
"Easter Island is perfect for those looking for some adventure. The players will be entitled to exciting payout combinations including swap respin and can take advantage of the extension of the rollers. With the Big Win that will be offered, those who will make the trip will not be eager to return to their homeland. Said Jonas Strandman.
A special promotion will also be launched on the sidelines of the release of the Easter Island machine and will offer players to take part in the 60,000 euros put into play by the developer. This promotion will be active on Yggdrasil casinos, including DublinBet.
This promotion to 60,000 euros will be playable on the Easter Island slot but also on Vikings go Berzerk and the excellent Gem Rocks , which we have already spoken.
Last but not least, the Easter Island Slot Machine will be playable on mobile media, like all Yggdrasil releases. The game lovers on smartphone and tablet should be delighted by this upcoming release on March 29!