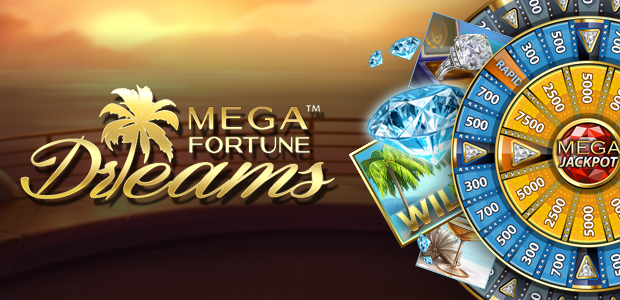 €4,621,377 on the Mega Fortune Dreams slot machine!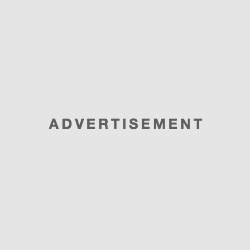 A lucky player has just won a huge prize pool of €4,621,377 on the NetEnt Mega Fortune Dreams slot machine.
Progressive jackpot online slots are an incredible bargain for players, as they can win spectacular amounts of money like the one just won on Mega Fortune Dreams. About 12 weeks ago, this splendid NetEnt production gave 3.5 million euros to a Finnish sexagenarian, and here she has just put it back. The event took place on the night of April 4, when a lucky bettor ended up with a gain of more than 4.6 million euros playing Casumo casino. Another dream has come true thanks to this 5-reel, 20-line payout whose interface already gives players an idea of ​​the luxury life they could lead if Lady Luck is on their side.
Mega Fortune Dreams: A slot machine that can change your life!
After its launch in July 2014, NetEnt's Mega Fortune Dreams slot was immediately spoken by awarding its first Mega Jackpot, which amounted to 3.3 million euros in August of the same year. Since then, she has not stopped making happy in the ranks of the punters, and this new millionaire is the 17th she has just recorded. At this time, no information has been disclosed regarding the identity of the winner or the conditions under which he/she has won the prize. Moreover, it should be remembered that the jackpot is awarded approximately every 12 weeks and offers on average 3.7 million euros. The highest jackpot won so far on this title remains the fabulous sum of €7,437,199.55. This slot machine actually includes three progressive jackpots: Rapid, Major and Mega. The first two are dropped much more often and although until then they have never been able to reach half a million euros, the sums of money granted are really not negligible.
All about the Mega Fortune Dreams slot machine
Mega Fortune Dreams is an exceptional 5 reel, 20 paylines slot game designed by the renowned NetEnt software vendor. This is a sequel to Mega Fortune, and the developer has ensured that it also incorporates superb lucrative features. Just as on the first version, the feature that all players cross fingers to trigger most often is the bonus part that activates here when 3 icons of the wheel labeled "Bonus" appear on rolls 3, 4 and 5. During this game, bettors will be invited to spin the Wheel of Fortune at 3 levels. In the center of this wheel there is a button marked Mega Jackpot, and it is precisely this last one that must be sought to reach by passing successfully the three levels by falling each time on the arrows. If you succeed, you will win the amount of the progressive jackpot in progress. On the other hand, if you cannot get the arrow on one of the levels, you will gain the multiplier on which the wheel pointer stops. One thing is for sure, you will not leave empty handed while playing the Mega Fortune Dreams Slot Machine.