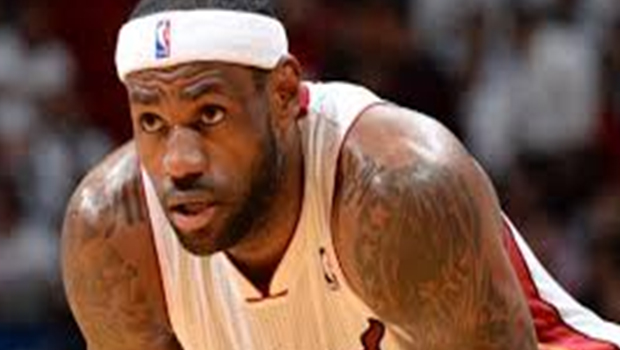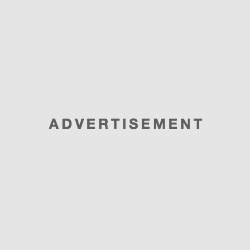 Dwight David Howard is a professional basketball player who plays in the NBA for the Houston Rockets. He was born in 8th December 1985. He is the son of Dwight Sr. and Sheryl Howard who lives in Atlanta, Georgia. His father works as Trooper in the Georgia state and is an Athletic Director in Southwest Atlanta Christian Academy, a private school that offers the best basketball program in the United States. His mother also played in the Morris Brown College in the women's inaugural basketball team.
Howard ventured into serious basketball at an early age of nine while he was in the eighth grade. He was ambitious as even then he vowed to be picked in the NBA drafts some day and of which his dreams came to pass. He was versatile and quick and this combined with his huge frame, he was made a good guard. In his junior career Howard played for the Southwest Atlanta Christian Academy in high school. And there he showed good performance and improved his game year after year in his position as power forward. In his senior year he led his team to win the 2004 state title and even then he was setting good averages in his performance. Howard won many awards and was named best American high school player in basketball. He received other awards including the co-MVP in the McDonald's High School All-American Game. He also got the Morgan Wooten High School Player of the year, the Naismith prep Player of the year award among many others.
With the outstanding high school basketball career he decided not to join college and rather join the NBA directly. It was in 2004 that he entered the NBA draft and to him this was a dream come true as he had wished to do that someday. He then joined the Orlando Magic after they selected him as their first pick overall. Howard has had a good run in his career since then and has won many awards. He was selected eight times to the All-star awards, three times in the All-defensive member, all-NBA team for seven times and has made it three times to being the Defensive Player of the Year.
He is consisted in his performance and this has seen him to being ranked one of the best players based on his blocks, field goal percentage, free throw attempts amongst other aspects and has made it to the league records. In 2008 he won the NBA slum dunk contest which spiced up his career. Howard also led the Magic to winning a conference title as well as three other division titles. Hemade it to the starting center position on the team that represented the USA in the 2008 Olympics and added a gold medal to his accolades. In 2012 he made a move to Los Angeles Lakers where he played for a year before he was traded to Houston Rockets where he currently plays.