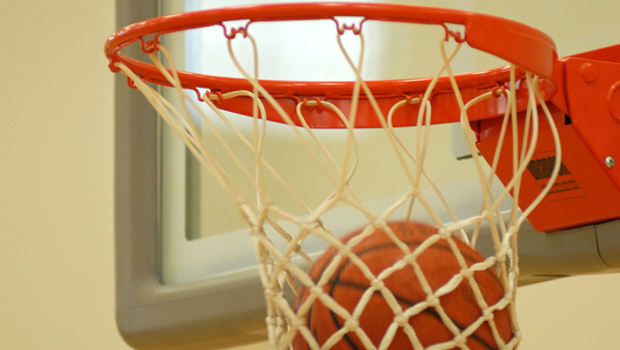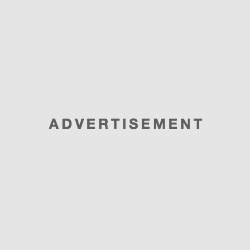 Durand Johnson suspended for entire 2014-15 Pitt basketball season
Disaster may strike unprepared and when it does, all breaks loose. This is the case that happened to basketball club, Pitt. Not a while ago, the club was faced by sad news when they learnt that their first choice guard Cameron Wright would undergo a surgery that would keep him out of the game until December. This prompted the integration of Durand Johnson into the new system of the team in attempt to replace the injured Cameron. However, bad news have once again hit Pitt like a tornado as Cameron replacer, may also be out for the rest of the season. This leaves the club in their hardest scenario with no more solution at hand.
Durand Johnson has been one of the best reserve players of the team as he would either play as a guard or as a forward when need arises. However, the player may face one of his harsh tests as he is claimed to be out for the remainder of the season due to suspension. Pitt head coach Jamie Dixon on Friday made the news public that it was true that his player would not be in action with the club for the remainder of the season. It was not clear as to why the player had faced the suspension. The coach as well as the player himself was not in the position to give full information about the suspension. However, the good news for Johnson a player who had an average of 8.8 points each game the previous season is that he will be involved in training sessions with the team but will be out of bounds to play any game.
The bad news struck as the team prepared for its competitive match against Niagara at 7:00 pm. Both players being out of the upcoming crucial games, the team may be faced by serious struggles as they contend for the playoff spot. Johnson was the only much experienced player believed to fill the space left by Wright. However, the team will try to involve Chris Jones and Josh Newkirk and see if they can be their 'Messiah'.
Johnson had been an outstanding player in the previous season until his injury rocked him out of the game last season. With his injury recurring, the player will have gone for almost two regular without being involved in any action by the time he returns fully to the games.