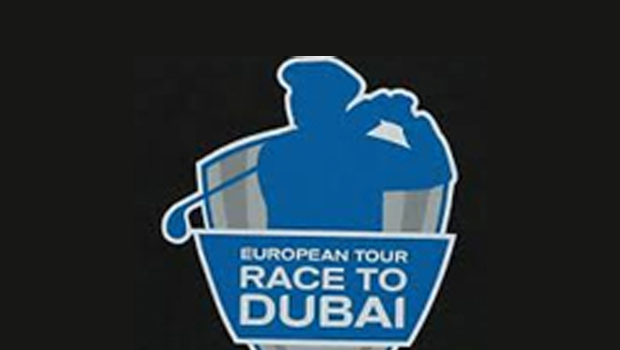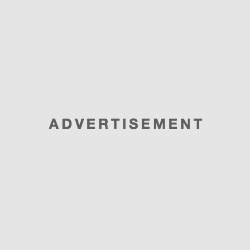 Dubai looking to attract European Senior Tour event
Dubai is preparing to end the season on high note as it prepares to host four major events. These are; the European Challenge Tour grand finale of November 5-8, the DP World Tour Championship of November 20-23, the Omega Dubai Ladies Masters of December 10-13 and the Asian Tour finale of December 18-21.
This isn't over since the city will also play host to several events early next year. Among them is the 10th anniversary of the HSBC Abu Dhabi Golf Championship taking place between January 15 and 18, the Commercial Bank Qatar Masters going down from January 21-24 as well as the Omega Dubai Desert Classic scheduled for January 29 to February 1.
This is what Nick Tarratt the director of the European Tour's Dubai Office had to say to Gulf News.
He started by saying that Dubai should be proud to host such huge global events with which the city will see its tourism rise up drastically. He claimed that the main reason to bring the events here the city had the appetite to host the events and that there is good condition that would suit players especially in the months between October and March.
He added that there are other events scheduled to take place in the continent with Bahrain bidding to host the European Senior Tour in 2015. In his last 24 years, he claimed that it has been a great shame that certain events are held in Arab nations with not a single participant from the nation taking part. He however added that there is a plan to have two main golfers in UAE who will be sponsored and assigned coaching staff to train them. This step will act as a motivation to the current 20 players in the nation and will be a huge motive to recruit 40 more in the system.
Asked how these events will help the nation, he said that in the last four years the events have played a major role in the nation's golf. He added that there is a plan to initiate the MENA Golf Tour as such that several of the nation's players are recruited and will play for a shared benefit.