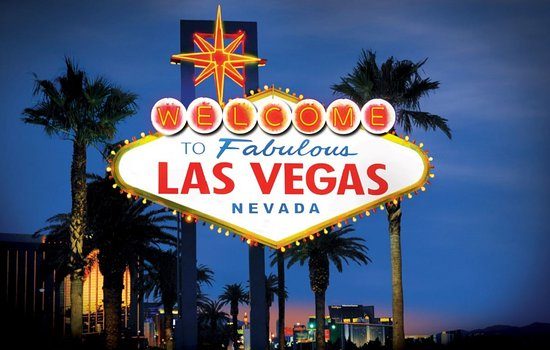 Drop in visitors to Las Vegas in 2017, but the city remains active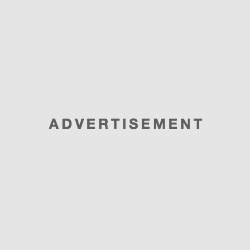 Fewer visitors visited Las Vegas in 2017 than in 2016, though the difference remains small. The Las Vegas Convention and Visitors' Authority (LVCAV) announced a 1.7% drop in tourists, which can be explained by the October 1 killing at Mandalay Bay. Still, Las Vegas retains its appeal and earns most of its revenue through non-gaming activities.
Fewer visitors but the city remains dynamic
Las Vegas remains an attractive city and one that best represents the casinos in the world. The killings in October 2017 will have shocked its inhabitants, but that will not have been enough to terrorize people in the long run. The McCarran airport was particularly busy during the same month, by people wishing to leave the city but also by those who came for work or for entertainment. The 58 dead will not be enough to disgust the visitors, neither on the court, nor on the long term.
42,215,900 people visited Las Vegas in 2017, compared to 42,936,100 in 2016. 2016 also represented a new attendance record, which the casinos of the city hoped to reiterate last year. Of these, just over 6.6 million came for work.
The average price of hotel rooms in the city was $129.45, up 2.8% from $125.97 in 2016, knowing that the occupancy rate was 1.7% lower. Las Vegas had 148,897 hotel rooms at the end of 2017.
Target for 2018: attracting more and more people
Even if the decrease compared to 2016 is moderate, it is the first since 2013. The operators of the city intend to break this report from 2018 and hope to bring back the visitors by making the city always more attractive. Among them, Steve Wynn has the project to launch Paradise Park, a hotel / casino offering a huge lagoon with water activities.
This project is a first because it will offer an oasis in the middle of Vegas, where visitors can sunbathe on a sandy beach and / or enjoy more physical activities. The average casino city temperature is very high and those who have visited it know that there is a big difference between the outdoor heat and the hot air conditioning of casinos and hotels. With this future lagoon, they will be able to cool off and feel in a more relaxing and exotic place.
The turnover of the city has not yet been announced but the share of games has still been advanced. 42.6% of revenues were generated through gambling, which confirms the trend that the city generates more non-gaming activities than games themselves. An example that Macau tries somehow to replicate … In 1984, the share of games in the global turnover of Vegas was 62%.