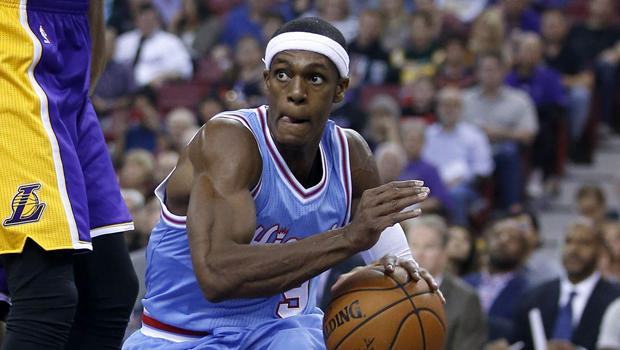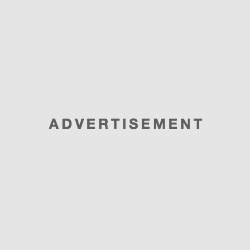 Jackpot bet online is a site with all the latest news, promotions, information and rumors for all the sports that are watched all around the world, and today we are talking about dreams in the NBA, a topic started yesterday that hooked attention from the readers, and we are talking again today.
Please read the first part of the article on our web site and our facebook page before continuing with this one.
ZILLER: Pop is my COTY with Casey a strong No. 2. As a consolation, my nonexistent Executive of the Year nod goes to Masai Ujiri, in part because he kept Casey on. He turned out to be just the coach these guys needed all along. I wonder how many votes Brad Stevens picks up.
All-NBA should be a riot; DeAndre Jordan is probably gonna get a center nod, because that's the kind of season it's been for centers. (Or maybe Hassan Whiteside!) Perhaps Anthony Davis can earn one of those nods to open up a forward spot. Or –novel idea — we give defense the respect it deserves and give Tim Duncan a spot, a fitting coda as his era comes to close and Kobe leaves.
FLANNERY: Brad will get a lot of votes and you don't have to convince me that he's a terrific coach. I watch him night in and night out. But I think in the rush to canonize Stevens, we've lost sight of the fact that the Celtics actually have a bunch of good players. It's not like he's taking D-League level talent to the playoffs. Isaiah Thomas is obviously terrific, but you can go up and down their rotation and find players who could contribute just about everywhere. His genius is putting them in situations that maximize their talents and he's very good at that.
Still, I think they've achieved about what the metrics predicted they would achieve. Pop's overhauled a very successful team and made it better. That's amazing. Clifford revamped the offense and maintained their defensive integrity. As for Stotts, he lost four starters, including an All-NBA forward, and still has a top-10 offense. No one had Portland in the playoffs — except maybe Damian Lillard. You mentioned Casey and he's been terrific, but we still haven't mentioned the Warriors' coaching staff that may set the record for wins! That's quite a list.
I'm with you on Duncan. Here's another interesting one to ponder: Does Draymond Green play enough center minutes to qualify?
ZILLER: Let's not get carried away with expanding the center pool. DeMarcus Cousins is already mad enough.
FLANNERY: It always comes back to the Kings, doesn't it?
ZILLER: I REALLY wish it could be different.
FLANNERY: At least there's always something to talk about.