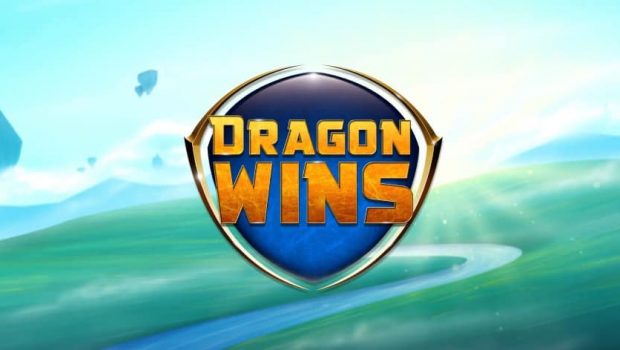 Dragon Wins, a new slot machine to discover on NextGen Gaming online casinos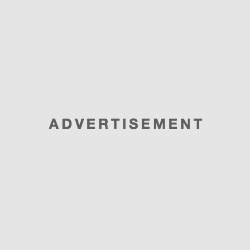 NextGen Gaming has announced the official release of its latest slot machine, called Dragon Wins. Dragon Wins is a slot that presents you with four dragons of different colors, each with a type of features that will allow you to make money. This game is available on some NextGen casinos, including the online reference Bitstarz.
To each dragon his special bonus
Dragon Wins offers a special roll structure with 5 reels and rows of 3, 4, 5, 4 and 3. Four red, yellow, green and purple dragons are placed at the ends of the machine and each has a gauge that you will have to fill in to take advantage of the features.
These gauges are filled by validating paylines with the corresponding dragons. Once the gauge is filled, the player can enjoy three special spins.
The red dragon gives three spins with stacked dragon symbols. The yellow dragon spins three while transforming all the dragons on the scrolls into yellow dragons. The green dragon throws three spins with the transformation of all the dragons into green and the ability to change the reels 2, 3 and 4 into rolls of dragons. Finally, the purple dragon changes all the dragons to purple and may allow some symbols to extend one space up and down (picture below).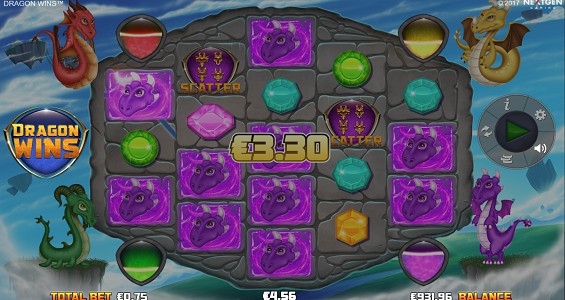 In short, the key to this game is to fill the dragons' gages to enjoy their special spins. However, this is not the only feature of the game since Dragon Wins also offers free spins, which you can get as always by finding at least three scatters on a spin. Once done, you can enjoy free spins with extra wilds or wild reels.
Dragon Wins is available on some NextGen casinos including Bitstarz and is playable on both PC and mobile media. Its volatility is between medium and high, making it a game for people who enjoy taking risks, but not to the point of being at the level of daredevil like Dead or Alive!