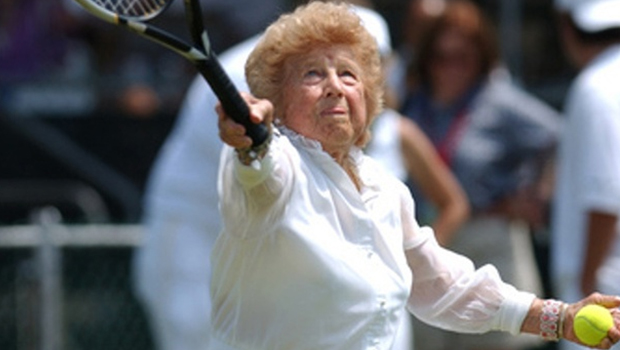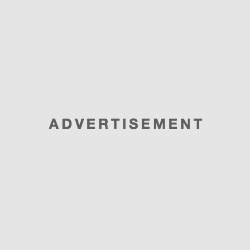 Dodo passed away, player rankings
The international Tennis Hall of Fame has officially announced that the 1938 Australian Open Champion Dorothy "Dodo" Cheney, the first American to win the Australian Open and a member of the Hall of Fame, died on the age of 98. The Hall of Fame's announcement came on Sunday saying that Cheney died in Escondido, California due to a minor illness that she had.
John McEnroe introduced Dodo to the Hall of Fame in 2004, where she joined her mother, May Sutton Bundy, who was already in the Hall ofFame.
She is the first American to win the tournament that is today known as the Australian Open, and in addition to that, she had managed to get to the semifinals atleast once in the other entire three Grand Slam tournament. Her rank was No.10 at the ATP list in the 1930s and 1940s. Across various groups of age she had managed to win 400 USTA National Titles, according to the U.S. Tennis Association, and that is, because she never stopped playing.
The USTA Chairman Dave Haggerty was asked to give few words about Dodo in her Honor. He said that Dodo Cheney was one of the most, if not the most prolific champions in the history of the sport. She has managed to change the shape of tennis throughout the years to make it a life time sport, as she played on a competitive level in her 90s, and the competitive spirit that Dodo possessed made her one of the truly tennis' greatest ambassadors. She will be missed in the sport she loved.
Let's take a look at the top 40 ATP Rankings of Women with their current position, previous and the ranking points.
1 1 Serena Williams USA 8,485
2 2 Maria Sharapova Russia 7,050
3 3 SimonaHalep Romania 6,292
4 4 Petra Kvitova Czech Republic 5,966
5 5 Ana Ivanovic Serbia 4,820
6 6 AgnieszkaRadwanska Poland 4,810
7 7 Eugenie Bouchard Canada 4,715
8 8 Caroline Wozniacki Denmark 4,625
9 9 Angelique Kerber Germany 3,480
10 10 DominikaCibulkova Slovakia 3,052
11 11 Ekaterina Makarova Russia 2,970
12 12 FlaviaPennetta Italy 2,861
13 13 Andrea Petkovic Germany 2,780
14 14 Sara Errani Italy 2,775
15 15 JelenaJankovic Serbia 2,675
16 16 Lucie Safarova Czech Republic 2,615
17 17 Carla Suarez Navarro Spain 2,415
18 18 Venus Williams USA 2,270
19 19 Alize Cornet France 2,255
20 20 GarbineMuguruza Spain 2,043
21 21 ShuaiPeng China 2,005
22 22 Samantha Stosur Australia 1,950
23 23 Karolina Pliskova Czech Republic 1,830
24 24 Anastasia Pavlyuchenkova Russia 1,820
25 25 BarboraZahlavovaStrycova Czech Republic 1,750
26 26 Sabine Lisicki Germany 1,735
27 27 Svetlana Kuznetsova Russia 1,730
28 28 ElinaSvitolina Ukraine 1,655
29 29 Casey Dellacqua Australia 1,596
30 30 Madison Keys USA 1,520
31 31 Victoria Azarenka Belarus 1,492
32 32 Belinda Bencic Switzerland 1,391
33 33 ZarinaDiyas Kazakhstan 1,371
34 34 CamilaGiorgi Italy 1,355
35 35 VarvaraLepchenko USA 1,350
36 36 Sloane Stephens USA 1,343
37 37 Caroline Garcia France 1,341
38 38 TsvetanaPironkova Bulgaria 1,276
39 39 Coco Vandeweghe USA 1,249
40 40 KlaraZakopalova Czech Republic 1,215