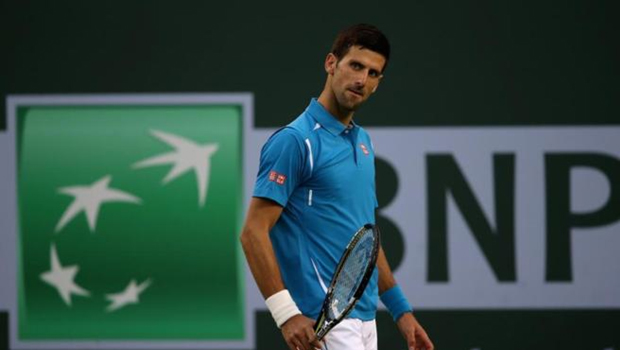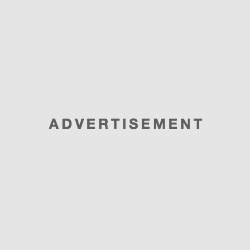 Djokovic's father attended Federer: "I do not understand why he keeps playing tennis"
Srdjan Djokovic, who had already had a couple of crosses with the Swiss, Roger shot is good tennis player, but bad person.
Novak Djokovic always tries to avoid controversy. Not usually interbreed with its main competitors and is always focused on being better every day. But there is someone who is responsible for fighting with others for him. It is his father, Srdjan, who gave an interview to Newsweek and strongly criticized Roger Federer , who had already had some encounter in the past.
The Serbian told in the interview a situation that took place in the Davis Cup 2006, which he marks Federer as a person: "When Serbia played against Switzerland in Geneva, Novak was 19 years old. Then he had a deviation in her breasts and could not breathe well. He had trouble staying in long matches and make long points. But Federer tried all possible forms of disrespect because of breathing problem. It proved to be the best player in the world, but not a good person at that time . Nobody has tried to Novak like him , "he said.
In that game, Nole defeated Wawrinka in five sets and had to call several times a doctor to attend. "After that, Federer said his physical problems seemed a joke," Srdjan said.
Dad Djokovic and Federer also had a cross during a match between Nole and Federer, in which Roger told him to shut up.
"I do not understand why Federer is still playing tennis. Why play? It is 34 years, "he concluded. It is clear, Nole's dad does not want the Swiss.
Novak Djokovic has not had an easy debut in Indian Wells (2-6 6-1 6-2). The Serb suffered more than expected to beat Bjorn Fratangelo , 22 year old who is ranked 149 in the ranking and was looking for the second win of his career on the ATP World Tour, having won last Friday their first match.The world No. 1 again compete after eye infection that has kept him away from the tracks for a month. Perhaps Djokovic accused the inactivity in the first set, in which he committed 18 unforced errors and won only 12 of 23 points on serve. Fratangelo took this slut and even dreamed of getting the victory when the first set was.However, the reality steamrolled the US from the second set. Djokovic awoke, took careful aim and began to dominate all aspects of the game. As always it does. Fratangelo had no response to that storm and lost the second set in just 24 minutes.In the third set, Nole started again something dubiously. He broke his opponent's serve in the first game, but then lost the next. 2-2, Djokovic got another break and had no trouble closing the match. It will be measured in the third round to German Philipp Kohlschreiber (27), which today defeated 6-0, 6-1 by American Denis Kudla .