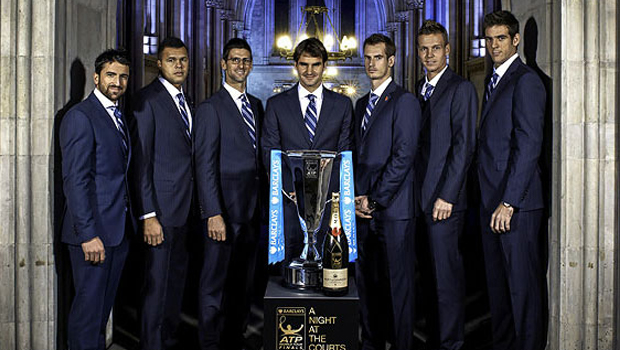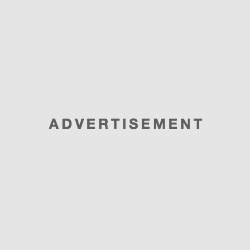 Bet Online: N. Djokovic vs. M. Cilic– ATP London
The second game in the Group A of the London Finals sees Novak Djokovic coming head on against Marin Cilic. This will be an anticipating match to watch and place an online bet on. We will see whether Cilic will evade another disappointment after failing to beat Djokovic in their last ten games. This could also be a day for shock to Djokovic to fail to beat Cilic.
Nolan Djokovic
The current world number one retained this top spot at the middle of the season after he won a record of six titles. By doing this, the current season is among his best three seasons in terms of success to the Serbian player. He had earlier faced some difficulties and disappointments. The most notably came in the Australian Open where he was the defending champion. However, fate was not on his side despite being deemed as favorite to win the title only to bow out in a five set quarter finals against Wawrinka. The current season has also been of several other disappointments especially during the Masters held in Toronto and Cincinnati. In both occasions, he could not progress through the third round for he faced defeats from J.W Tsonga and T. Robredo correspondingly. He was also doomed during the US Open when he lost in the semis to Japan's Nishikori.
Marin Cilic
He has surprised many this season. His big achievement came when he won the US Open by beating Nishikori in the finals. He also prospered in three tournaments to walk home a happy man. He won the Zagreb tournament, Derlay Beach as well as the Moscow event. It is also his first time ever to be in the top eight finals.
However, he has faced tough moments too. He lost to R. Vasselin in the Miami ATP round two and faced a tough test against Wawrinka only emerging victors twice in Monte Carlo ATP. He had lost both in the third round in the Madrid, Roland Garros, Toronto and Cincinnati Masters. He faced his worst campaign of the season when he lost in the initial round to I. Karlovic in the Shanghai event.
With a ten match winless streak for Cilic, it would be difficult to win this game; however, Djokovic should expect much resistance from Cilic.