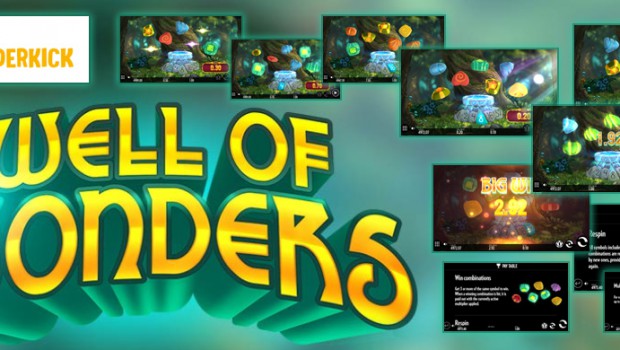 Discover the new Thunderkick Well of Wonders slot machine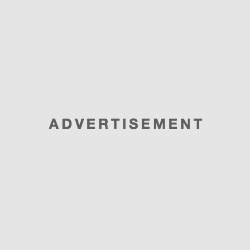 The Thunderkick software provider offers gamers an uncommon experience with the new Well of Wonders slot it puts on the market.
Thunder kick's new Well of Wonders slot will surely appeal to players who love innovative entertainment options. This eminent developer of online betting software has indeed hit a big hit with this new title that he puts on the market and which will allow him to compete with the biggest publishers of the field. The game is rather different from what is usually offered, and with the superb features that are integrated, you are sure to spend pleasant moments.
Well of Wonders: A magical and magical experience
As stated above, the Thunderkick software vendor wanted to offer something different with this production. You will notice it as soon as you take a look at the interface, because there are no rolls or lines of payment. Instead, you will find symbols that appear at 7 locations on the screen. These icons that look like marshmallows come in various shapes and colors, and come out directly from a well at will. The magic is truly at work on this sublime slot machine where you only need to have at least three identical symbols on the screen to win and where a fairy appears to boost your winnings.
Well of Wonders Slot Machine Features
Even if this entertainment option looks simple, it is full of features that will help you win big. To begin with, each time you make a winning combination, the icons involved disappear as if by magic, and others come out of the well to replace them. This allows you to form multiple winning combinations in a row with a single spin. In addition, you will notice that stones with numbers ranging from 1 to 32 are placed at the foot of the well. These are multipliers that apply to your prizes and whose value increases with each winning combination formed. This game also features a joker that will help you get faster winnings, as well as a fairy with a magic wand that will rid you of icons that do not pay. In short, you have something to fill your pockets on this title.
Play the Well of Wonders slot on Orient Xpress Casino
All those who want to enjoy this new production in good conditions have every interest in finding a reliable site where they will receive excellent bonuses. Fortunately, developer Thunderkick feeds many establishments that fulfill these conditions, and we recommend you to play on Orient Xpress Casino. This platform grants a welcome bonus of 250% to 500 € as well as several other promotions. Security is also guaranteed, and you can enjoy the new Thunderkick Well of Wonders slot.