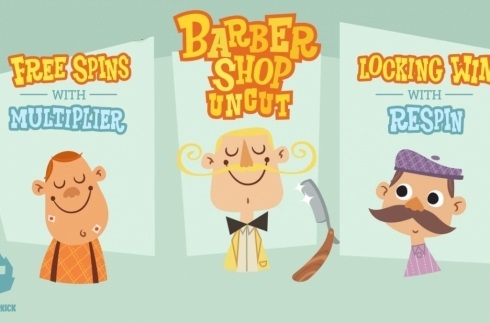 Discover the new Thunderkick Barber Shop Uncut slot machine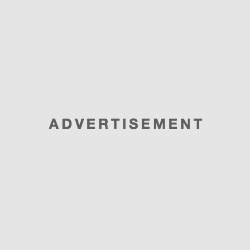 The Thunderkick software developer's selection of video slots is expanding with the addition of his brand new Barber Shop Uncut title. Enjoy a fun and lucrative experience!
Since entering the online betting universe in 2012, Swedish game publisher Thunderkick has built up an excellent reputation with the exceptional entertainment options it constantly puts on the market, and its new slot machine Barber Shop Uncut is an excellent example. Offering special and innovative games with a multitude of features that will entertain gamers for hours has always been the trademark of this developer, and having this in mind, you can already imagine what awaits you on this production. From stunning graphics to fun animations to excellent features, it's clear that everything has been implemented here so that your sessions are only moments of pure relaxation where you can put a lot of pockets.
A session of makeover in the hairdresser, it tempts you?
Settle down comfortably and let the friendly Mr. Stache take care of making you look beautiful! No matter the style of beard or haircut you want to wear, the owner will take care to satisfy you. To get there, he has more than one trick in his bag, starting with his various working tools that are represented on the reels, namely a comb, a pair of scissors, a hand razor, a shaving brush with Foam, etc. You will also enjoy the company of other friendly customers, some of whom will surprise you with their somewhat extravagant beard style. Use tact and match the icons on the reels to win.
3 superb features to allow you to win up to 2,355 coins!
The new Barber Shop Uncut slot is an upgraded version of the old Barber Shop production by the same developer, and it will not fail to entertain you with its exceptional features. First of all, you will be entitled here to a configuration of 5 reels and 40 paylines, unlike the first one that offered only 25. To increase your chances of winning, you just have to trigger one of the 3 Features available. The Respin feature turns on after a winning spin, and all symbols involved in the combination will be held in place while the rollers rotate again to display other icons. A portion of 10 free spins associated with a 3x multiplier fires when you get at least 5 icons marked "Bonus" anywhere on the screen. As for the "Inwinity Spin" feature, it activates at the end of each free spin game and gives you the ability to rotate until you win.
If you want to take advantage of the huge redistribution rate of 97% and the superb playability offered by the Thunderkick slot machine, go to the casino Madame Chance, an excellent French-fueled developer, which will give you an unforgettable experience. This site welcomes new players with a huge welcome bonus of 400% to the limit of 800€ on their first deposit. You can enjoy this great incentive to play the Barber Shop Uncut slot machine at your convenience.