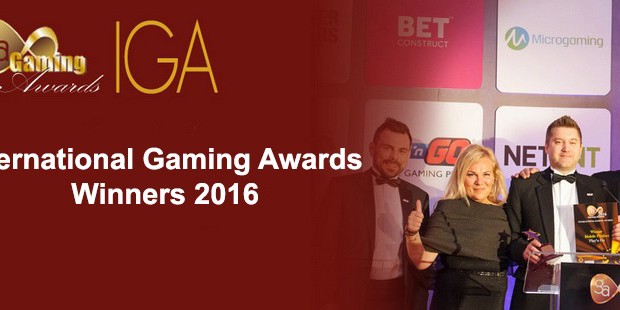 Discover the finalists of the 10th International Gaming Awards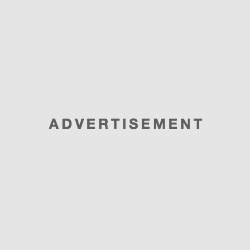 While the 10th edition of the International Gaming Awards is preparing for February 6 in London, the finalists of the various categories are already known.
On February 6, 2017, the best operators of the online and physical betting industry (casinos, developers, startups, bookmakers) will gather in London as part of the 10th International Gaming Awards. However, before the day when only the fine flower will be rewarded, the finalists of the various categories are already known, and in this list, the French casino players will be happy to see some names that are familiar to them, although with regard to the Casinos selected, there is practically none that accepts punters residing in France.
26 categories in total
This year, 26 categories were selected in total, including "Great Place to Work Award", "iGaming Software Supplier", "Mobile Operator" ), "Innovator", "Online Casino Operator", "Online Poker Operator" and many more.
Developers NetEnt and IGT stand out
Of all the developers nominated for the various categories, two names come back much more often. This is the Netent online casino software provider and IGT. These two companies are very famous in France and have always had the reputation of offering the establishments that they feed entertainment options not only well designed and very attractive but also full of functionality and extremely lucrative. The fact that they are nominated is therefore only a fair return. It should be noted that is finalist in 9 different categories, while NetEnt is present in 5 categories. You'll also see other well-known names like Scientific Games, Play'n Go and Yggdrasil gaming on the list, although they do not appear as often as the other two.
Several casinos are also part of the finalists
Several casinos have had the opportunity to stand out in the year 2016, and their excellent work has been rewarded by this nomination, in particular in categories like Online Sportsbook Operator, Online Poker Operator (Best Online Poker Operator), Online Gaming Operator (Online Gambling Operator), Online Casino Operator (Best Online Casino Operator), and more. Among the names on the list are Cherry Casino, Mr. Green, PokerStars and Leo Vegas who made a lot of talk in 2016. It should be noted, however, that apart from PokerStars, the French will not be able to To the above-mentioned facilities, as they do not accept players residing in that country. So we just have to wait until next February 6th to see which developer or casino will ultimately be elected best in its category.