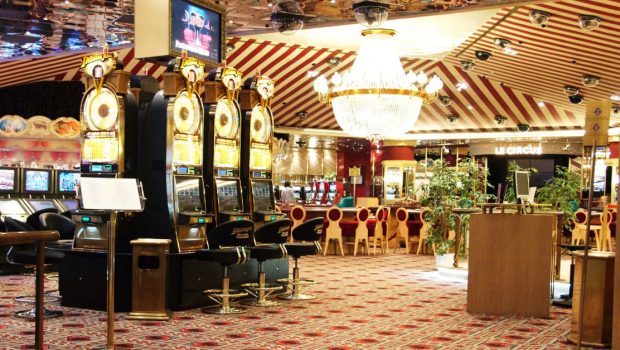 Discover the biggest casinos in Europe through this Top 5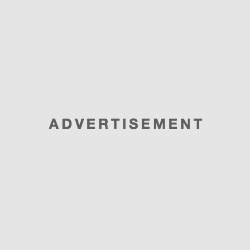 Find in this Top 5 the biggest casinos in Europe that can, during these holidays, allow you to entertain yourself at will.
If you want to enjoy a unique gaming experience and a sumptuous setting at this festive time, there's nothing better than visiting one of the largest casinos in Europe. This Top 5 was developed to allow you to learn more about these institutions that have established itself as references in the field of betting on the old continent. Discover them!
1 – Casino di Campione
The first place of this ranking is occupied by Casino di Campione which is undoubtedly the largest of the establishments in Europe. It was established in 1917 and currently occupies a total area of ​​590,000 square meters. The complex offers more than 500 slot machines as well as 56 table games which all visitors can enjoy at will. The environment class, the bars and restaurants available are all assets that allow this establishment to hold its rank. Even the most demanding bettors are sure to find theirs.
2 – Casino of Monte-Carlo
The establishment ranked 2nd in this Top 5 pays tribute to France, and it is the Casino of Monte Carlo. This complex located on the rock of Monaco was built in 1879 and occupies a total area of ​​108,000 square meters. Among the games offered there, you will find particular blackjack, roulette several variants, Ultimate Texas Hold'em and a slot range. With its 18 bars and restaurants, the Casino Monte Carlo gives guests the opportunity to enjoy a drink and sample some of the specialties of French and European cuisine. To summarize, this is an ideal setting to spend a memorable time if you are a punter who is looking for a mix of class and entertainment.
3 – Resorts World Birmingham
Resorts World Birmingham is not only the largest physical casino in the UK, but also one of the most imposing on the European level. It belongs to the company gentling, and its construction lasted two years in addition to cost 150 million pounds sterling. The complex offers more than 200 slot machines and table games to bettors. The latter also have the opportunity to enjoy a superb setting containing 18 bars and restaurants, a spa, a cinema room, and icing on the cake, a 4-star hotel.
4 – Casino at the Empire
Casino at the Empire was born in 1884 in the West End in London, and eventually became one of the largest gambling halls in Europe. The establishment occupies a space that housed in the meantime a complex of Victorian music called Empire, which brings to it a more historical. As for the game itself, Casino at the Empire makes available a wide range of options including roulette, Pai Gow, Punto Banco, blackjack, not forgetting the timeless slot machines. A poker room is also available for guests. All these options combined with the splendid framework propelled this casino legitimately to the 4th position of this ranking.
5 – Casino Estoril
Located in Lisbon Portugal, Casino Estoril is undoubtedly one of the largest establishments in Europe that you can visit. Opened in 1916, it has more than 200 slot machines, a variety of table games and cards, and a poker room, in short, everything you need to ensure top quality entertainment. The complex is open from 3 pm to 3 pm Sunday to Thursday, and from 4 pm to 4 am on Fridays, Saturdays and public holidays. The facility also organizes regular poker tournaments, and guests can enjoy many amenities including bars, resort, restaurants, etc.