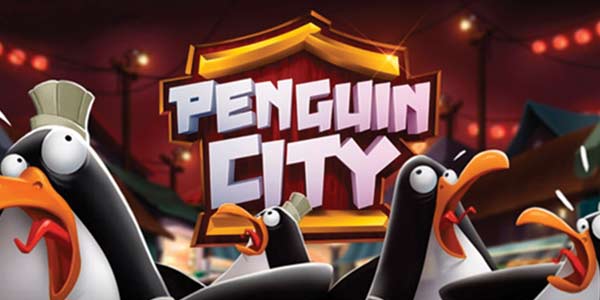 Discover Penguin City, the new hit of Yggdrasil Studios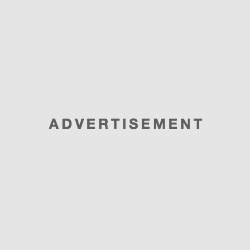 The new Yggdrasil Gaming slot machine might surprise you. As often, the developer made the effort to propose a theme and an original environment and well done. Its latest slot machine, Penguin City, may well become your favorite game of the moment!
An exciting universe with crazy penguins
When it comes to Yggdrasil Gaming Slots, both players and players are praised. Beautiful, dynamic, inventive and attractive are adjectives frequently used to qualify them.
Penguin City is no exception.
Penguin City is a totally crazy slot, highlighting more real life penguins and outright "crazy". This game features high quality graphics and animations, starting with the way the famous penguins were created. You find yourself on a stall of an Asian market and it seems that the penguin is on the menu. The purpose of these beasts will be to escape, while allowing you to generate some gains in passing.
The main feature of this 5 reel, 3 row and 243 payline slot machine is its Penguin Escape Mode. This bonus is activated frequently during your spins and happens when a wild symbol appears on the reels allowing a win. The decor suddenly changes and transports you to the kitchens where the penguins will try to escape the menu.
The Penguin Escape Mode has several issues, knowing that each of the penguins rushes one after the other. Either the penguin misses his jump, or he succeeds by showing a wild, or he turns a symbol into another. It is important to note that this mode can last one or more spins and depends on your winnings. Indeed, as soon as a spin does not yield anything, the normal game resumes.
Also note that Penguin City is a slot whose 243 paylines are readable in both directions, to the right and to the left.
The other feature that can occur is the Stacked Emperor Wild, which is a wild bustling only on the central roll and taking the whole roll. It makes it easier to generate gains than normal wilds.
After throwing hundreds of spins on the slot Penguin City, we must admit that the attraction of this game is certain. It is dynamic and captivating and makes us discover a crazy world as only Yggdrasil knows how to propose it. Already available on virtual casinos, you can find out about Yggdrasil casino.
What do you think of this new online slot machine?