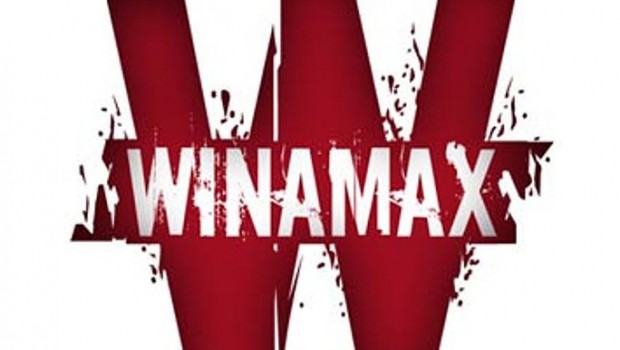 Discover a tournament and a report on Winamax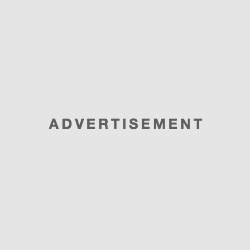 A tournament and a poker report are in progress on Winamax. One will allow you to get a huge gain, while the other will give you the opportunity to see the best compete.
Winamax is an online poker site that is renowned for the multitude of tournaments it organizes at a frantic pace. Among these competitions, there is the Top Ten which will give you the chance to leave with a share of the prize pool. There is also a report on the PokerStars Championship Monte-Carlo that will allow you to watch the best poker players in the world compete against each other. All this reflects Winamax's intention to remain the best poker room in France. Learn more about this competition and this report.
Top Ten: €200,000 guaranteed for a €10 buy-in
Having started a few days ago, on April 30th to be more precise, the Top Ten is one of the most affordable tournaments you can participate in. Indeed, the participation fee is only 10€, which is a real bargain for all bettors who think they have what it takes to leave with a large share of the prize pool of 200 000€. This competition is theoretically spread over 3 days (Day 1, Day 2 and Day 3), but one of the elements that make it unique is the fact that it has 16 Day 1. This means that the participants will have 16 chances to qualify for Day 2. However, Day 1 can also end before the 16 tests if 97% of the participants are eliminated.
PokerStars Championship Monte Carlo: Follow the best players in the world
For a few days, Monte-Carlo is in turmoil, with the biggest festival of European tournaments organized there. Indeed, hundreds of players from all over the world gathered in this district of Monaco to compete, and of course, the pros of France are also part (some are even part of Team Winamax ). So you have the opportunity to follow the competition from the comfort of your home, and have all the details about what's going on. You will see how the professionals of France are doing well. For information, 26 French have qualified to qualify for Day 3, and it is hoped that they will continue their momentum.
Sign up for Winamax to participate in tournaments
The aforementioned tournament and poker report are just a few of the many offers you can enjoy on the online betting site Winamax. If you want to take advantage of everything the hotel has to offer, register now. A multitude of offers await you.