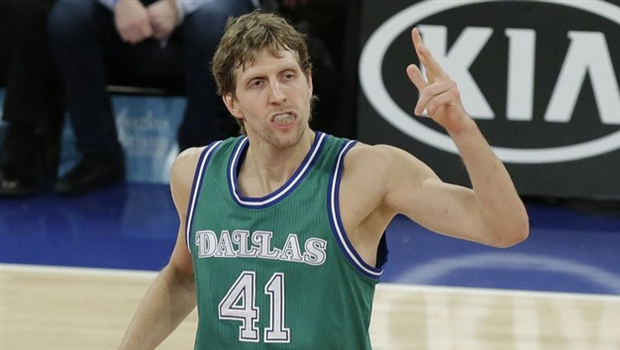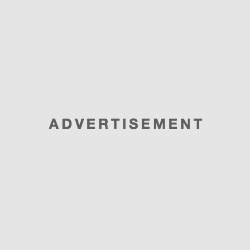 Dirk Nowitzki set a record that will no longer be untouchable!
When in season 1998/99. Dirk Nowitzki decided to move from the German Bundesliga to the NBA, many are skeptical shook her head. However, 18 years later, Nowitzki ranks as by far the best European basketball player to ever play in the NBA, and the figures that will leave behind more years will be – untouchable
Jackpot bet online made a list of some of the most interesting Dirk games and how he came to set the record back on the day. Currently holding the 5th place, he is still honored for what he did.
Among the many records that Nowitzki holds among European players who have played in the NBA one will long be untouchable. In fact, the game Saturday against the Philadelphia 76ers, which are the Dallas Mavericks got 129: 103, Nowitzki scored 18 points, including a three-pointer that historical broke the limit of 29,000 points thus becoming only the sixth player in NBA history with such a range. " this means that I have here a very long time and that I have now and then something hits. Lucky I'm in the same club playing so many years and it took me most of the time escaped the injury, "he said after the game Nowitzki. Considering that Nowitzki in June to celebrate the 38th birthday question is how much it still has the will and desire of the rally. NBA title has a (2011), was the MVP of the season (2007) and was elected 13 times to the All-Star … Contract for Dallas tied it by the summer of 2016 with the option of extension until the summer of 2017, and his numbers this season (17.4 points, 6.6 rebounds) are proof that it is still not good enough for the big things. Competitors such as Nowitzki, who pulled Dallas to the play-offs (impact their 30-27), probably will play as long as it feels good. In front of him are the eternal scale living legends like Wilt Chamberlain, Michael Jordan, his peer Kobe Bryant and untouchable duo Karl Malone and Kareem Abdul-Jabbar. If Nowitzki played one season at a similar level next season will overtake the unrepeatable Wilt Chamberlain. The amazing career that is still going on …
BEST NBA Referee
1st Kareem Abdul-Jabbar * 38387
2nd Karl Malone * 36928
3rd Kobe Bryant 33268
4th Michael Jordan * 32292
5th Wilt Chamberlain * 31419
6th Dirk Nowitzki 29008
7th Shaquille O'Neal 28596
8th Moses Malone * 27409
9 . Elvin Hayes * 27313
10th Hakeem Olajuwon * 26946
For more about this story or for more NBA as well as Football, Tennis, Cricket, Horse racing, Golf and other sport records visit our web site jackpot bet online or our facebook page. We always have the best information and the new of the day, as well as the odds for the upcoming matches together with analysis.