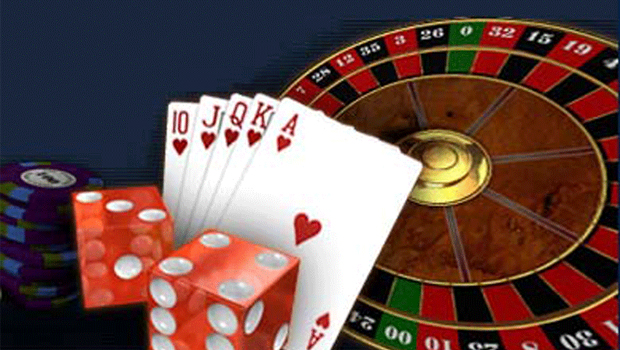 Different Types Of Slot Machines Are Available Here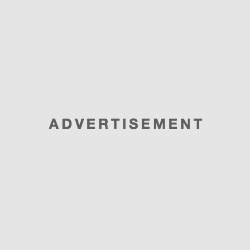 Most of people like to play gambling because it gives relaxation for them from other problems which they are facing in daily lives. Few people like gambling because they enjoy competition or challenge, some play it for fun. Gambling is really addictive, due to this many faces big problems such that losing of their entire money and become ill. Many gamblers saying that they lead to win in future by using a system or strategy but it's wrong. Luck is the only thing playing in gambling, if you win's one game then probably you will lose the next game. Different types of gambling are slot machines, lottery, scratch cards, poker, blackjack, roulette, bingo, online gambling, sports racing and betting.
A slot machine is a type of gambling which don't need any gambling knowledge and with very small bit everyone can play this game. Over the year there exist various changes in slot machines technology. Now classic mechanical designs are changed completely by computer controlled machines, but no changes in the game. Payout of this game depends on the landed picture in pay line.
Lotteries are of different types such as thunder ball, National lottery, Euro millions and raffle ticket, but all works with the same system. UK's national lottery has drawn on Wednesday and Saturday of every week. It has two option, one is the player needs to choose 6 numbers from 1 to 49 and other one is randomly choosing the numbers with the help of ticket machine. Winner is determining when your chosen number matches with ones drawn during the game. On Tuesday and Friday of every week Euro millions has drawn. In this players need to pick 5 main numbers from numbers 1 to 50 and 2 lucky star numbers from numbers 1 to 11. You can win more money in this, but 1 in 116 million is having chance of winning jackpot.
Scratch card is a small card with thin layering which is scratched by using coin. Scratch card comes with different prices, generally if more the price of card than higher chance of winning or larger the prize amount available. When compared with lottery, scratch card has higher winning chance, but size amount is smaller.
Poker is playing by two or more players by shuffling and giving cards at random. With their card value player start betting known as "hand" and placing their bets in the table middle which is known as "pot". A player is declaring as winner by having highest amount in his hand and 3 cards in the table. Blackjack is very simple game, where a player deals card one by one to get needed combined value. If the card amount is more than 21 you will be automatically lose the game. If card with you is under 21 and other players are having higher than that, then you win the game. Fixed-odd betting is using by many bookmakers on outcomes of the game. Gambling most widespread form consists of betting on greyhound or horse.