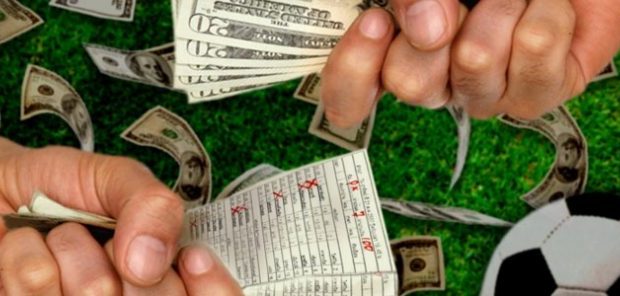 Different people bet for different reasons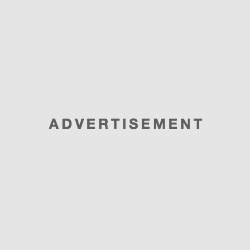 Some bet for fun, to test their knowledge of a game. The others do arbitrage betting; to make some extra money and are careful to take calculated risks. These are professionals and in most cases take betting more like a career. They take their time to study trends before they bet.
However, as simple as online betting is one is advised to head some online betting advice regardless of the type of bettors they are.
1st online betting advice Have checks and balances
One thing is for sure. Betting is addictive and there's something that keeps telling you that you shall win if you keep trying. It is not surprising therefore to see someone who has won some good amount betting some more. It is important that one sets limits on the amount of money they intend to spend whether they win or lose. Control on your stakes
2nd online betting advice- Target the best odds- 
Enroll into different sport books because some have better odds for different leagues than others and take advantage of the free bets. You could end up getting away with some money yet you never used a dime.
3rd online betting advice- Equip yourself
It is easier to win bets of a game one is more knowledgeable in. Take your time to research so that you are better equipped.
4th online betting advice- place your bet online
Placing your wagers online is not only convenient (can do it from the comfort of your home) but it is also safe and easy. Most sites will not close down because of one person's bet. They have a lot more at stake.
5th online betting advice- choose carefully
There are many sports to bet on. You can bet on leagues or even competitions. However you cannot be a jack of all trades. Be selective on what to place your wagers on.