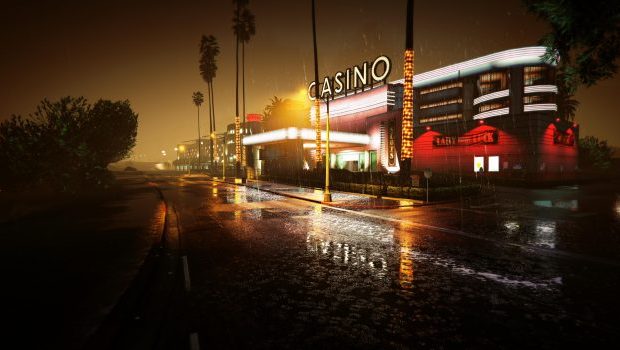 Diamond Casino by Grand Theft Auto (GTA) Allows Converting Cash to Chips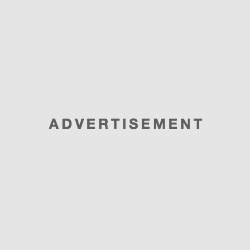 When getting oriented to computer gaming many players often start low by finding their way through long-serving games like NFS and GTA. The availability of this game allows diversified playing for players of any age bracket.
However, GTA has now a new feature that is rated for over 18s. Precisely this comes as the UK government and other stakeholders continue to make stern moves in trying to contain gambling practices in the country.
More accurately, opening of the new in-game casino feature by GTA where players can spend real money on gambling chips. The launch comes at such a time when regulators like the UK Gambling Commission endeavor to find out whether to treat in-game wagers as gambling.
With this feature, GTA online players are now open to buying in-game dollars using real currency and then afterward convert the virtual cash to gambling chips. Note that the opposite, that is, conversion of chips of real cash is not a supported feature. For now, it is a blanket assumption that you are aware of Grand Theft Auto dynamics and play modes.
For instance, how desktop players engage in naughty escapades of hijacking cars, and weapons by tramping on others and remaining on the chase. To enhance playing and mitigate some of these practices, you can use the in-game currency to acquire cars and weapons.
Also, the same can acquire cosmetic items that you can in turn use in playing slot machines, roulette, and pokers.
Punter's Reactions to GTA V's Move
After launching of the , some punters were unhappy since they could walk around the casino areas only to find out blocked gambling tables in regions where gambling is recognized as an illegal practice. Elsewhere, players also went forth to record mixed reactions on learning that the same gambling chips bought by "virtual dollars" are also purchasable using real cash.
For instance, the famous UK streamer, Broughly1322 took to twitter to announce that GTA has done it yet again when he found out that in-game dollars are directly exchangeable for chips. On the other hand, viewers of his post engaged in a debate over the system since ahead of this launch, everyone was still skeptical whether such an exchange would really come to pass.
News sites that do games were also part of the discussion as one Kotaku gave its speculations about the chips likening the mode of earning them to how it happens in other recent online games like RockStar and Red Dead. In short, Kotaku notes that players cannot spend real money or win fake money worth real cash in GTA's casino.
In Final Notes
You can roughly exchange GTA $500000 for £5.9 and obviously capped with discounts for purchased higher amounts. Still, there is a limitation based on the casino's limit on the number of chips that you can buy for any given hour. Finally, the fact that in-game gambling winnings are not easily convertible to real cash appears to be a distinction for regulators in the UK even as the gambling commission continues to maintain that they do not oversee the buying of in-game content.