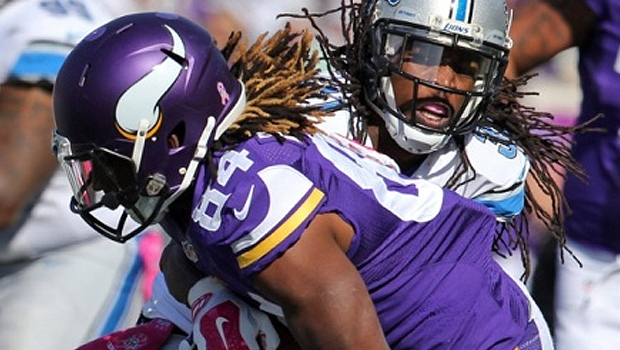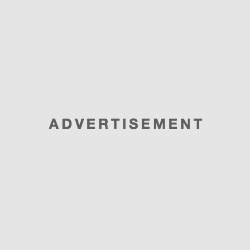 Detroit Lions to give Jarryd Hayne NFL trial, according to reports
News flocked the media as Jarryd Hayne called it quit at the NRL with a vision of trying his career by joining the American Football. However, this news became more enticing as six NFL clubs now want the player. Hayne who prefers to play as kicker returner or as a punt is yet to decide on which team he would join. However, it seems that he may be heading to Detroit Lions who are on the forefront to sign the player.
It is rumored that there was a letter of recommendation written to the Detroit Lions by Reggie Bush to sign the player. In the letter, Hayne is believed to have been offered a chance to prove himself through a trial. However, Hayne ha dismissed these reports claiming that he has the freedom of choosing the club to sign a contract.
When boarding a flight to the US, Hayne claimed that step-by-step system will be initiated in attempt to prove beyond reasonable doubt that he is ready for the upcoming trials. This would be scheduled to take several weeks. However, he claimed that it was scheduled to take at least 12 months for him to be in a position of comprehending every move, tackle and tricks to perfect well in the game. This will help him be physically and mentally fit.
He added that despite him knowing a little bit of the game, it will take some sacrifice and dedication to prepare and learn more on of the game since to battle in the field requires a mentally and physically fit player. He also claimed that his years in rugby has been so tempting and vigorous and will initiate all these efforts in the NFL.
Bush and Hayne had met during a final where the later helped his team emerge winners of the State of Origin series. It is here where Bush claimed that Hayne would fit in the NFL. He claimed that Hayne resembled a NFL playing back. With his pace and strength, Hayne fitted in the NFL 100%.
It is not yet clear the other teams who were also interested an amazing player who shocked the whole planet when he claimed to quit rugby, his favorite sport and join the NFL. However, this will not prohibit him from doing what his heart desires since Detroit Lions are the leading candidate to sign the amazing player.