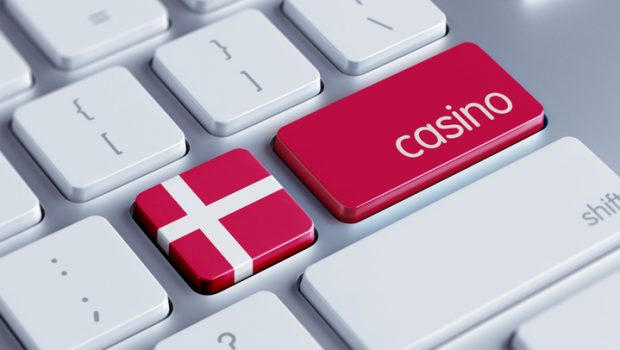 Denmark: Positive 2017 balance sheet for the gambling market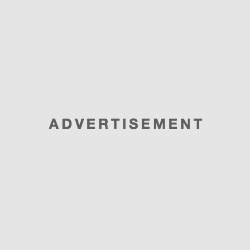 The Danish gaming market showed signs of growth last year with revenue growth of 6.9%, of which 16.7% is better for online casinos. Together with sports betting, they constitute the most dynamic part of the activity.
A dynamic year for the Danish market
The results provided by the Danish regulator summarize the entire online and live gambling activity. The increase is therefore 6.9% between 2016 and 2017. This can be explained in part by the good form of online casinos, which continue to be popular for many online gamblers.
The Danes have access to an attractive offer that allows them to bet on slot machines, blackjack, roulette and other casino games. But as always, or almost, the market remains dominated by sports betting.
Sports bets are indeed types of bets that can be passed by the all-comers. Sports fans are not lacking – especially when it comes to football – and everyone is ready to place a bet from time to time for their favorite derby.
Sports betting remained dynamic throughout the year, posting double-digit growth in each quarter. Online gamblers are more and more likely to like to bet on the web. Although sports betting fans still enjoy the "live" side, those who play casino games prefer more and more online casinos to land-based casinos.
This was felt in 2017 with a decline in turnover of the casinos of 3.3% over the year. These establishments have not finished criticizing their counterparts online … Note that the attendance of gaming machines present in restaurants and other bars have also decreased, which tends to show an increasing preference towards the sites of games.