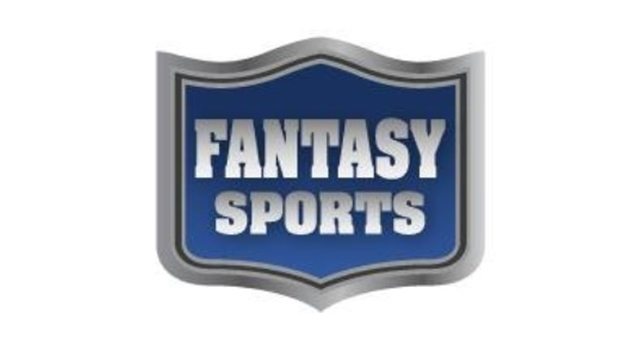 Debate on promoting Daily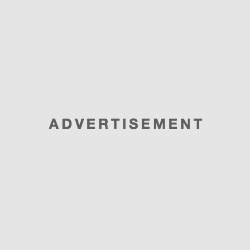 Debate on promoting Daily Fantasy sports continues
NFL loves get excited as they await the commencement of the anticipated NFL season. However, this season has seen more excitement with an emerging debate on Daily Fantasy Sport on the spotlight.
The league leaders in DFS have been FanDuel ad DraftKings who both had raised sum amounting to $1.2 billion to make DFS a success. Nonetheless, the two firms now face competition from other firms such as Yahoo and Amaya who possesses PokerStars which has forced itself in the market after the purchase of the Victiv which has been rebranded to StarsDraft.
DraftKings have made dream come true to their client after initiating DFS in golf and recently have partnered with Mondogoal in attempt to offer DFS in football. Apparently the firm is claimed to have applied for a UK license for that matter. The firm however has spent more than $20 million in advertising NFL DFS across 5,800 TV spots in the US in a span of seven days. Its compatriot FanDuel is believed to have spent a half of the amount.
Both FanDuel and DraftKings have been breathing to one's neck in a stiff competition of fame and outreach to clients. Through the month of September, both firms have been shoulder to shoulder until on the 28th of September that FanDuel showed some sense of winning when they surpassed their compatriots narrowly.
In the initial weekend of operation, DraftKings had no superimposed in its $10m event. The only overlay to be recorded amounted to $800,000 from its $1 million prize event. In total, the company had $556,512 overlays from 38 NFL matches that were guaranteed with $21.3 million. Nonetheless, the second week saw the firm record an overlay rise to $1.53 million whereas its rival firm FanDuel had $107,000 only. This was followed by total income of $2.78 million for an entry of $20.3 million which was lower than the paid amount in prizes.
Rep. Fred Upton, the Republican chair of the House Energy and Commerce committee claimed that there is a higher possibility that fantasy sports would rise. This comes after New Jersey Rep. Frank Pallone called for the scrutinizing of the industry as well as those backing it for their acts of making an advert for the unlawful advert that went against Gambling Act.