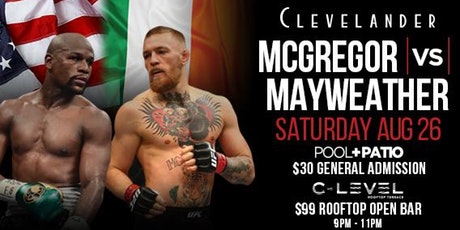 A few days before the shock of the Mayweather / McGregor titans, the bookmakers tremble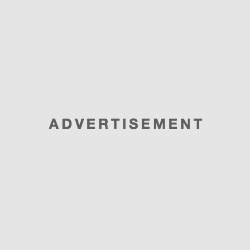 The long-awaited boxing bout between Floyd "Money" Mayweather and Conor McGregor will take place this Saturday, August 26 in Las Vegas. Although Mayweather is the big favorite, the vast majority of sports betting is done in favor of McGregor, who offers tantalizing odds and convinces the public that he has no chance of losing.
An uneven fight, or not
Conor McGregor is one of the best UFC fighters of his generation and has a reputation of big mouth and trash talker. Floyd Mayweather is considered the best boxer of his generation and displays perfect statistics of 49-0. He is passionate about sports betting.
By considering only the paper, McGregor has no chance for this fight. Mayweather is a boxing specialist and it is very difficult for an athlete to move from one discipline to another, given the enormous differences between the UFC and boxing. In parallel, if it was a UFC fight, Mayweather would have no chance.
But McGregor has no equal to inflame the crowds and convey his confidence in him unshakeable. He is so convincing – for a few weeks, he asserts that he will beat his opponent in four rounds maximum – that fans around the world sees him winner.
McGregor may book bookmakers
Since the announcement of the bout, the bookmakers have posted favorable odds for McGregor. A winning bet on McGregor, in case of Irish victory, would yield a lot. Currently, it has an average rating of +400, which means that a $ 100 bet would earn $ 400.
In parallel, Mayweather, as a favorite, does not have attractive ratings. It is on average at -500, which means that a $ 100 bet would yield only $ 20. This is the price to pay to bet on the favorite.
As the months go by, the sides of the two fighters still tend to balance. At the start of the year and while the fight was far from confirmed, the bookmakers posted ratings of up to +1,100 for McGregor and -2,500 for Mayweather.
McGregor's unbelievable confidence and winning odds succeed for the moment in achieving one thing: 90% of the bets go in his direction. This means two things for bookmakers. He will earn a lot of money if Mayweather wins but they will lose a real fortune if McGregor creates surprise. Note that there should be a lot of bets registered for the boxing champion in the last few days.
The bookmakers must therefore be wary of what could give an Irish victory. For many, it is a matter of enjoying the money that should fall while being careful not to take too much risk in case of surprise. "In the end, we want to be in the position where we earn a reasonable sum on Mayweather, but we do not want to be destroyed by a McGregor victory."Said John Murray, head of Westgate Superbook in Las Vegas.
Rendez-vous this Saturday, August 26 for the epic fight that will generate hundreds of millions of dollars!