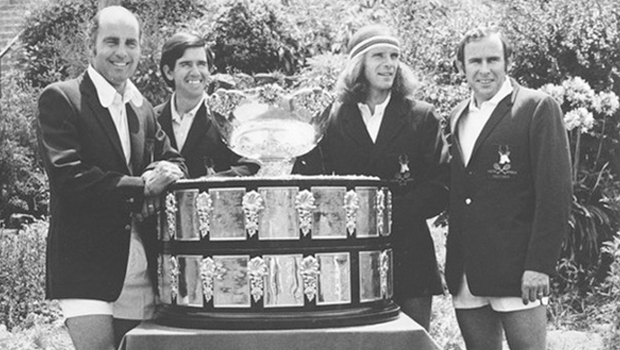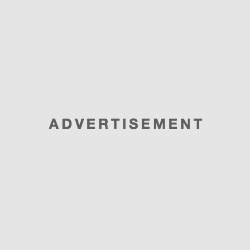 From the fact that they are playing as guests and that their enemies will have more than 20 000 supporters, to the fight last week between Roger, Stan and Mirka, Roger's wife, Switzerland will try to conquer its first Davis Cup trophy in their history. Their enemies will be the relentless French, who will host them in Lille.
But throughout the years there was barely any journalist writing for the competitors of the cup, but the cup itself was more important for them. They were asking and they were surprised how the cup survived and how it will be played one more year. The cup's death was prematurely announced and since that everyone is focusing on the cup itself, and not on the players. Exactly four decades ago the Davis Cup reached the bottom, as the Cup that year was empty.
The players who reached the final that year were Indian and South African players, and it was the ultimate goal for the tennis players-to play in the Davis Cup. Up to that point United States and Australia were in the tournament final in the past 38 years, and there were just two more countries beside those two to win it, and those were Great Brittan and France. So the Indians and South Africans had a chance if they win to become the fifth country ever to claim the Davis Cup. The honor went to South Africa, but the way they got it without fight certainly reveals how ward was history.
The Indian Prime Minister Indira Gandhi made a decision to boycott the Cup after the announcement that the Davis Cup will be played in Whites-only Ellis Park in Johannesburg, under South Africa's regime. As Indians belong to the non-white people, if any spectators show up, they would have been given a ticket to the tiny section of seats to at the top of the stands.
South Africa in History was known for this kind of things; Argentina earlier that season and Mexico and Columbia in 1975 all are victims to the same thing and eventually South Africa was banned from the Davis Cup for three years, and was banned from the Olimpic games from 1964 to 1992. After all this Anand and Vijay Amritaj wanted to play the finale, but something like that never happened as South Africa already took the Cup trophy.
AnandAmritaj had an interview in 2009 for New York Times where he said that that was the only chance they had to win the Davis Cup, and look how they lost it.
On the other hand we have the South African players and Cliff Drysdale, who got fed up with all the talks of the world about how they were doing this on purpose to win a n easy trophy, retired from professional career that year. As for his teammate Frew McMillan, Ray Moore, and Bob Hewitt, he say that they all wanted to play the finale.