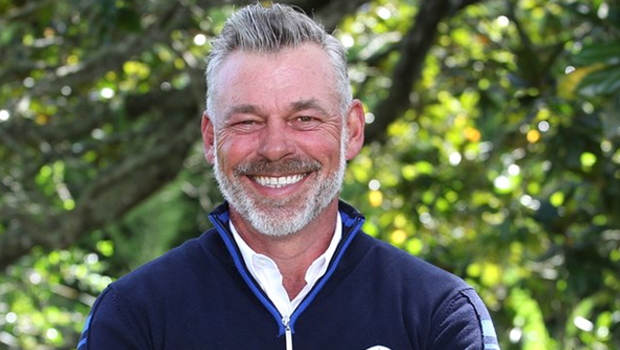 Darren Clarke will be representing Europe in the Ryder Cup 2016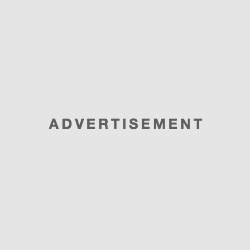 The Northern Ireland's Darren Clarke was selected by a 5 man panel to represent Europe in the 2016 Ryder Cup that will be happening at Hazeltine, United States. He will be the man in front of the Spaniard Miguel Angel Jimenez and the Dane Thomas Bjorn.
There are four tournaments under Clarke's name as a player, and vice-captain in 2010 and 2012.
The winner of the 2011 Open Championship at Royal St George's has lost just once in the seven times he has been involved in the Ryder Cup, the defeat at Brookline in 1999.
After a quartet of victories as a player – in 1997, 2002, 2004 and 2006 – Clarke helped successive captains Colin Montgomerie and Jose Maria Olazabal achieve success.
Clarke said: "I am lucky to have played and worked under some fantastic captains in my seven Ryder Cups to date and I look forward to the challenge of trying to follow in their footsteps and help Europe to a fourth consecutive Ryder Cup victory at Hazeltine next year."
The memorable win under Olazabal in 2012 became known as the Miracle of Medina after Europe fought back from 10-6 down going into the final day's singles to win 14½-13½ on US soil.
It is no surprise that the Northern Ireland's Darren Clarke was chosen in front of Miguel Angel Jimenez and Thomas Bjorn, as he has already player the Ryder Cup as a player for five times, managed to win 4 times, and player 2 times as a vice-captain where both times was successful. Overall he managed to score 11 and a half points. On the other hand we have 4 appearances by the Spaniard and 2 wins who managed to grab 3 vice-captain victories in three appearances, and the Dane Bjorn has victories in every his appearance on the Ryder Cup Tournament, 3 as a vice-captain and 3 as a player. Miguel overall has 5 and a half points while Thomas has 3 and a half. Both of their points are no match for the mighty Northern Ireland's golf expert Darren Clarke, and they are hoping that under his command they can make the difference in USA next year.
Iain Carter has word or two to say about the Cup overall and the decisions that the panel made. He said that Darren Clarke has an immense passion for the Ryder Cup and is the right man for the job in 2016. Most importantly, Darren was the top choice of Europe's leading players, including world number one Rory McIlroy.
Clarke is a respected major champion who possesses an excellent record in the Ryder Cup as both a player and vice-captain. In his younger days he could be an immature character but he has grown into one of the tour's elder statesmen.
Don't forget to check the Online gambling and information site jackpot bet online, where you can find the news and predictions on daily basis. Good luck with the jack pot.