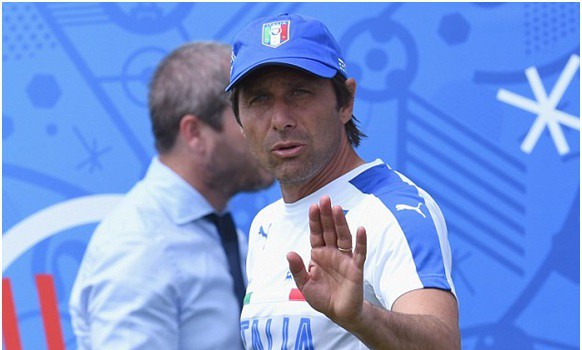 Daniele De Rossi will miss the last eight clash with Germany after sitting during training again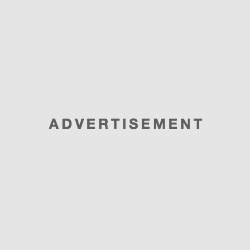 Reports coming from Italy are in doubt about Italy's midfielder Daniele De Rossi fitness after he missed a second successive training session. He was supposed to be training for the Saturday's Euro 2016 quarter-finals where they will play against Germany. He suffered an injury to his right thigh in the 54th minute of the 16th round of the Euros which happened on Monday.
The 32 year old may not be in good condition to play against Mannschaft. He was missing for the second training in Montpellier on Wednesday as the Italian team was training. The mood in coach Antonio Conte's training session was sloppy as the team was preparing for the match at the Stade de France.
Thiago Motta has been suspended for the match against the world champions and this is a problem since he was to be De Rossi's replacement. Italy's coach Conte is missing a wing man since Antonio Candreva is recovering from a groin injury which has caused him to miss out on the last two matches.
There are no hopes from the medical Italian staff as of whether De Rossi will be taking part in the Germany game. Enrico Castellacci who is an Italian doctor has said that they are working hard to get De Rossi back in the field but it is as if time is not on their side. He added that he did not want to say much about the footballer's condition even though the match was fast approaching.
Conte will not be able to make use of De Rossi as well as he would want to even though he might recover and play. This is because to win against Germany the side De Rossi will be playing at will require being in great condition. The coach gave a statement in Saint-Denis on Monday at his post-match news where he said they were looking into De Rossi's condition.
He added that they were not sure of his fully recovery since he had a short span of time before the match kicked off. He is expecting all his players to be in good condition in order to take on Germany and so he is looking in to other possible ways in concern to De Rossi's condition. Juventus midfielder, Stefano Sturaro is one of Conte's choices in replacing De Rossi and Motta.