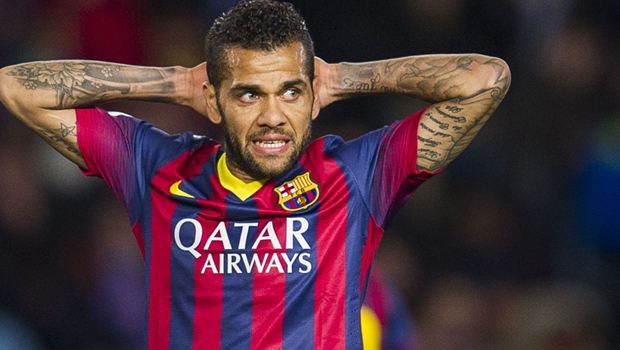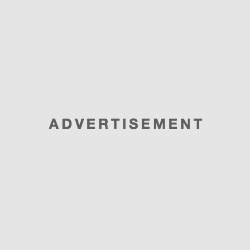 Dani Alves talks to the big media
It was time that Dani Alves spoke to the media on the Island. Glossy Barcelona right-back responded to questions of journalists of the Guardian and the Daily Mail concerning current moment in his career and gave a really interesting and very honest answers.
Jackpot bet online is a site with all the news, predictions and information about the happenings in the sport world, betting and any rumors related to these topics. We are here to inform you about the latest happenings in euripi, Asia, and most important things in the whole world. For more stories visit our online site or our facebook page.
He started from the medals which has as many as 30, as well as his famous countryman Pele . Interestingly, Leo Messi has fewer medals than him, but they need each other. "I Mesi, but every time you go to the award of the Golden Ball, has to take me with him because I am in the ideal team of the season in the choice of FIFA. Maybe it's because I have friends among the judges, but I have five of these awards so far. Even joking with Leo that he had to lead me to this ceremony every time because it is the only condition to be the best in the world " , said Alves .
He won a lot of trophies with Barcelona, but … "Even though I do not know that I play defense, nine years ago I managed to hold it in Barcelona at the top level. Imagine how much more I could accomplish if I knew to play football. "
For the game says that the Catalans always "to the board." "Some say that there is no fluid flow between us, especially when we are struggling with a rival. Each of our 100 percent victory is well deserved. This team has character, and I * are ready for every kind of challenge " .
Dani Alves sees himself in the Premier League one day. "I do not know when, but I would like to experience playing in that league. Countless times I sat on the couch and watched the broadcast on television. I like the atmosphere and the way the game of football in England. In the century I said that I would love to play there. "
Perhaps at Manchester City when Pep Guardiola ? "I think I will call you."
It is interesting how Dani Alves goes from quarterback to a winger. "I told Joaquin Kaparos (coach of Seville), why I could not move to the center, because football is the attack-defense, defense – attack. With its qualities could have two things to do. This is what meant the difference. If you are just doing what they ask of you you'd be like everyone else. I never wanted to be average, " concluded Dani Alves