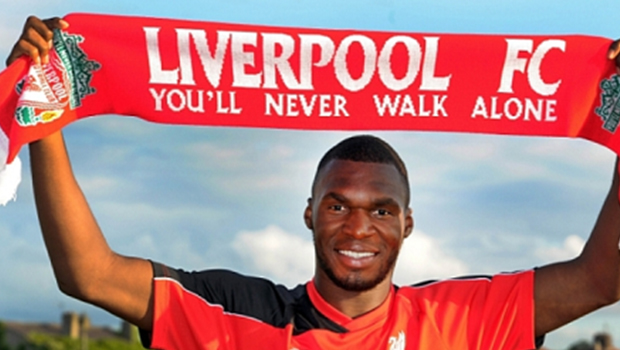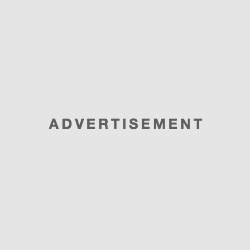 Damien Comolli believes Liverpool's poor start is due to Reds' transfer business
Liverpool have had a poor run at the beginning of the 2015/16 season and this has been attributed to their transfer business according to their former director of football Damien Comolli. The club has seen two consecutive losses one at home to Southampton and their last defeat away to Manchester United having registered a 1-0 win over newly promoted Bournemouth at the beginning of the season.
During the transfer window, Liverpool incorporated new striking force pitting former Aston Villa's forward Christian Benteke, with Danny Ings and Roberto Firmino. The club also incorporated defenders Nathaniel Clyne and Joe Gomez. The team also included James Milner to their squad who was in the starting 11 during their 3-1 loss at Old Trafford.
In July, Comolli claimed that the team was undertaking a huge risk in using more than £75m ($115.7m) in the summer transfer window. This according to him was the main reason as to why the club has facing difficulties in their opening games.
Comolli told TalkSport that the act of having many new players this season the same case as last season was a huge gamble for the club. Looking at the Saturday's game, he claimed that the two full backs were new to Liverpool style of playing and worse still was that the left-back was not a natural left-back. The three midfielders also incorporated two new faces and this was the result of the heavy punishment that attributed for their loss.
Focusing on the front three, Comolli claimed that new signings filled the spots and the flow of the game was very pathetic which resembled players that have never had a training session together.
The other reason was that some players were playing out of position. Such players included Roberto Firmino who came back from the Copa America and had no ample time during the pre-season. He continued to claim that this huge gamble would cost them hugely before these new seven players gain the momentum of playing together as a team. However, he hoped that by the time they gear up and know each other's playing style, more teams will have incorporated many points and they would struggle to regain lost points.