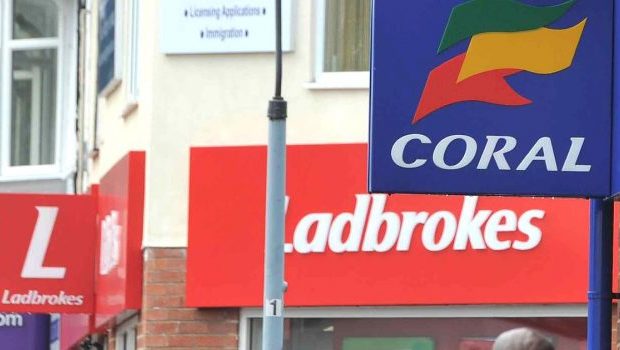 Customer Non-protection Costs Ladbrokes Hefty Fines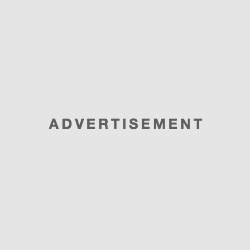 Gambling is summarily said to be a game of wit and often the lucky ones will walk away with fortunes, which arguably are from the unlucky cohort that finds their stake going down the drain. As such, many bookies and casinos that offer gambling services and products do operate under watchdogs that regulate much gaming and act as a shield for the innocent punters. On their side, the operators abide by rules and regulations that shape gambling in their jurisdiction of operation. This includes, but not limited to, the aspect of responsible gaming and extensively a KYC policy that aids in collecting much-needed info about the client.
Specific to the UK gambling activities and the latest updates, the Gambling Commission has placed a hefty fine of £5.9m on Coral who is the owner of Ladbrokes. Reaching out to this stern action by the commission follows a breach of terms where the lobby remains accused of failing to protect customers and falling short in observing anti-money laundering measures. Loosing of £98,000 by one customer is what raised the red flag and regarding this, the UK Gambling Commission underscores that in a period of over 3 years Ladbrokes together with its owner Coral failed to protect consumers against suffering gambling harm.
More specifically, after losing such a big amount, the customer posed a concern and in his opinion asked Ladbrokes to stop sending promotions. From his complaint, the firm did not carry out social responsibility interactions thus falling prey to the commission's fine slap. Nonetheless, the loss was a gradual one, since the consumer's problems started in 2014 November and ensued up to October in 2017 before GVC Holdings Limited bought Ladbrokes in March 2018. Following this transfer of ownership, GVC is to take full responsibility and clear the fine. The commission also gives a way forward concerning how payments of the £5.9m fine are to occur. Precisely:
GVC Holdings will pay £4.8m to the commission, and
Divest £1.1m of gains from customers due to its failure in duty execution
More Instances as Highlighted by the Gambling Commission
Despite losing the huge amount on Ladbrokes, the commission extends its argument and notes even worse and dubious instances on the player's gambling account. Some include:
460 declined deposit attempts into a Ladbrokes customer who later lost the £98 000
Customer spending £1.5m in a span of around three years where during this time an average account log of 10 times a day was recorded and the customer yet again lost £64 000 in a four week period.
Coral's mistake in these instances was failing to ask the customer for proofs to show their source of funds as well as being unable to table evidence of any social responsibility interactions going on.
Eventually, on their end, GVC holdings did not dispute the commission's allegations but instead went ahead to acknowledge and regret the failure of certain legacy systems and processes that were in place at Ladbrokes Coral. GVC says the latter did not fully meet the regulatory requirements. In an encouraging remark, the holding Chief Executive also notes that since the acquisition, people responsible for all this mess have exited the business.