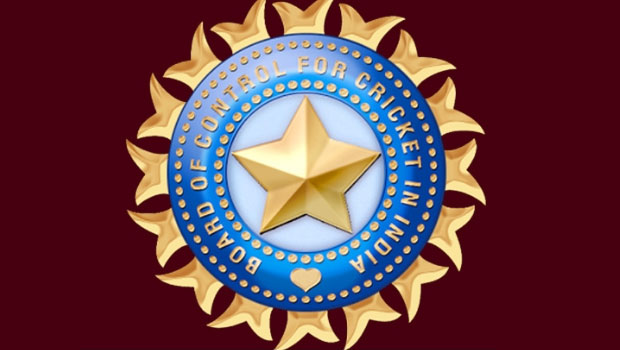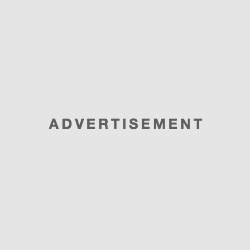 Curious time for Indian team and BCCI to opt a new coach for men in blue
The players of team India is ready to welcome the new coach, the same way the Board of Cricket Council of India is preparing with serious discussions with various panels to select new coach for Indian cricket team. Obviously it is not time for the current coach Ravi Shastri to get down from the Indian team coach position but since he is being the current director of Indian team, Board of Cricket Control of India has decided to recruit new coach for the team.
To the surprise and contrast to what usually happens there are 57 applicants who have applied for Indian team coach position which is vacant now. Among the 57 applicants 27 applicants were selected as contenders who were asked to do presentation.
The presentation has to be done before a three member panel the famous leg break bowler of Indian team Mr Anil Kumble, all rounder Pravin Amre and Lalchand Rajput were the contenders presented in Kolkata for the presentation on Tuesday.
Mr Anil Kumble is a cool person with leadership qualities; he has already been team director and team head for one or two teams in IPL in different seasons. There are some of the weaknesses to be discussed is that that he has never been coach for the International team and due to this there is no coaching experience for him to be coach.
The players of Indian team are well acquainted with Ravi Shastri, much number of players have close terms with him. Since he is being the director of Indian team he had more close times with the players and this is considered as his strength to be considered as a coach.
The contender Lal Chand Rajput is well known for coaching the young Indian team which won the T20 world cup in the year 2007. He also has had experience in coaching Mumbai Indian team and Under 19 Indian team. The one of the problem that may be considered is that during his tenure as a coach for Mumbai Indians he was fined for not stopping Harbhajan Singh from slapping Sree Shanth.
Pravin Amre is another contender who was in Kolkata on Tuesday for presentation; he is well known for taking domestic Indian team Mumbai three times to win the Ranji Trophy. The major weakness factor to be considered is there is no International team coaching experience for him, this may the drawback.
There are various other contenders for the coach position with diverse strengths and weaknesses but the panel has to decide the best coach for the team because most of the times the coach becomes the back bone of the team and a mental strength to the players which is very evident in many cases.