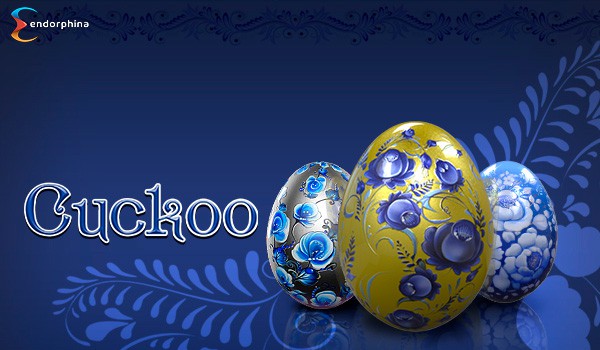 Cuckoo slot machine grants 2 big winnings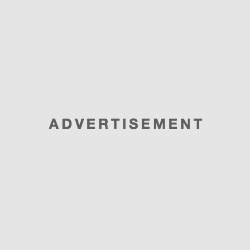 Barely a month after its launch, the slot machine Cuckoo has already made 2 winners, enough to pique the curiosity of those who have not yet played.
The excellent software provider Endorphina has made a prominent place, both in the hearts of players and casino operators, by providing titles that entertain while giving big winnings. The Cuckoo slot machine is one of its most recent productions, and less than a month after it was made available, it has already given 2 big winnings. This is an additional reason for all the enthusiasts of productions of the kind to try this title and to profit from its big lucrative potential.
Gains earned
The first prize was won on StarCasino by a player who replied to the pseudonym of DIRK17. He received a payment of € 40,000, but for now, more information on the conditions under which the win was won was not provided. As for the second award, it is only known that it amounts to 12,000 coins. No indication as to the name of the player in question nor in relation to the placing having made it possible to win this prize has not leaked for the moment.
About the Cuckoo slot machine
Featuring 5 reels and 10 paylines, this title is unique in that it has a rather untapped theme to date. It is indeed about cuckoo clocks, and you will certainly agree that the developer really innovated to be able to offer a slot machine of the kind. Apart from the theme, this entertainment option has several other assets, mainly the many features that it integrates and through which you can easily win interesting winnings. Designers have everything set up so that you cannot only entertain you, but also get a great return on investment.
Play the Cuckoo slot machine at the Omni Slots casino
The online casino Omni Slots is one of the best online betting sites powered by Endorphina that you can visit to play at Cuckoo. The platform mainly offers slot machines, and to allow its customers to play without fear for their budget, it grants an interesting bonus. This is a 100% incentive up to 300 € plus 50 free spins (which can be used on the popular Starburst production). Several other promotions are organized on the site and made available in order to give the players the chance to make the most of the entertainment offered. You can subscribe to this website and enjoy the Cuckoo slot without any problems.